KM0-M711C-02X Yamaha YV100II 32A Nozzle
Copy new Yamaha YV100II 32A Nozzle with good quality, price lower 10 times than original.
Most popular for Auto Manufacture factory, LED lighting PCB Board. Save the production cost.
Yamaha YV100II Nozzle popular in Southeast Asia , Europe and the America.
We are 11 years Smt Pick And Place Machine parts manufacturer. We offer you professional smt parts.
KM0-M711C-02X Yamaha YV100II 32A Nozzle Drawing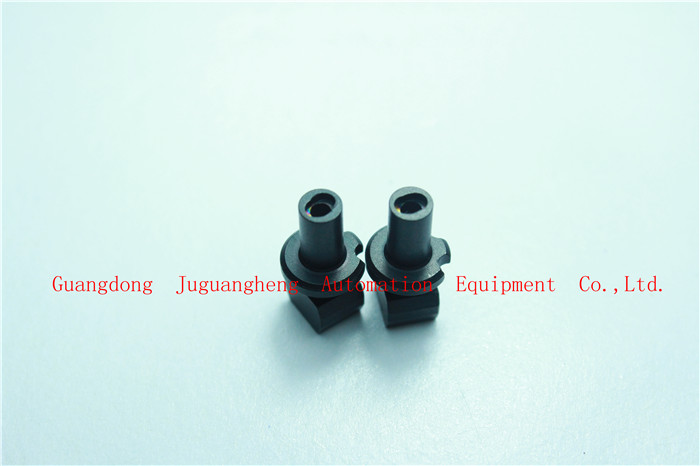 1. Fast shipping: More than 5000 accessories of SMT in stock
2. Competitive price: We are original manufacturer of nozzles and feeders, high quality, low cost
3. After-sales service: If have fault products,can return products
4. Company ability: Since 2005, 11 years experience
5. OEM order: Customization is acceptable


Yamaha Nozzle list / Yamaha valve list

Yamaha YV100X Nozzle: 71A,72A,73A, 74A, 76A, 79A, 71F, 72F, 73F, 79F...
Yamaha YV100II Nozzle: 31A(0402X, 0603X, 0805X), 32A, 33A, 34A, 35A, 36A...
Yamaha YG100 Nozzle: 211A, 212A, 213A, 214A...
Yamaha YG200 Nozzle: 201A, 202A, 209A, 201F, 202F, 203F, 209F...
Yamaha YS12 Nozzle: 301A, 302A, 303A, 304A, 305A, 309A, 312A, 313A...
Yamaha YV88 Nozzle: 61A, 62A, 63A, 61F, 62F, 63F...

Yamaha Valve A010E1-37W KM1-M7163-20X
Yamaha Valve A010E1-54W KM1-M7163-21X
Yamaha Valve A010E1-44W KM1-M7163-30X
Yamaha Valve A010E1-35W KM1-M7162-20X
Yamaha Valve A010E1-55W KV8-M7162-20X
Yamaha ValveA040-4E1-54W KM1-M7162-11X
Yamaha ValveA040-4E1-56W KV8-M7162-10X
Yamaha YV88XG Valve A041E1-48W KGA-M7111-H0X
YV64D Head Valve A040-4E1-49W KU0-M7163-00X
Yamaha FNC Valve 56W KM1-M7162-10X
Yamaha A040-4E1 Main Board Valve KM1-M7162-11X
Yamaha Main Board Valve A040-4E1-3W KH2-M7101-00X
Yamaha Valve AME05-E2-PSL 13W KM5-M7174-11X
Yamaha Valve AME05-E2-PSL 10W KM5-M7174-10X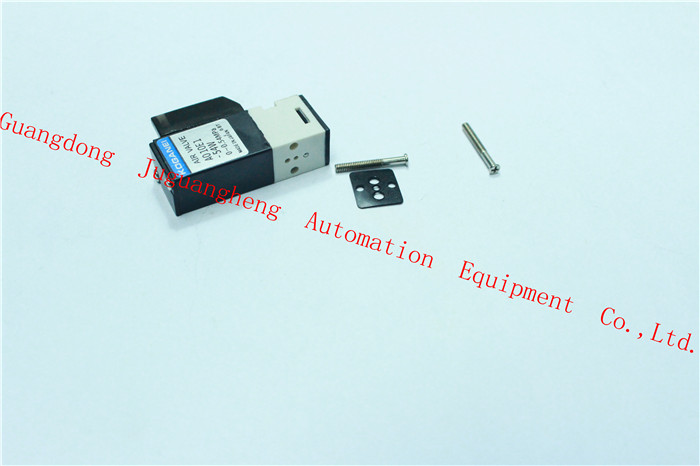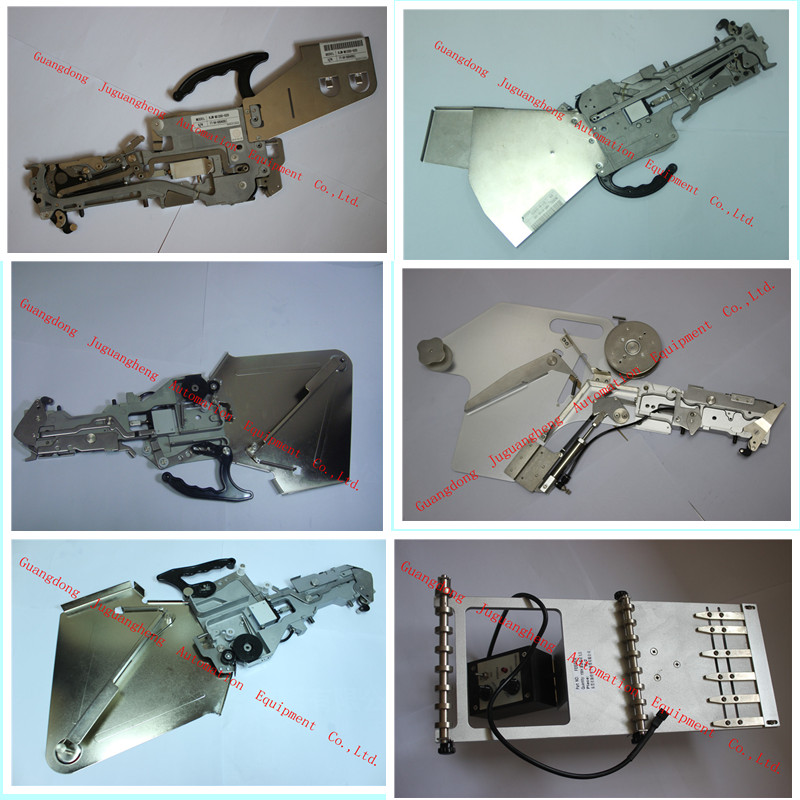 Company information:
"Guangdong Juguangheng Automation Equipment Co.,Ltd." located in Chang'an town Dongguan, which been endowed with "one of the most famous manufacturing industry town" in China. We mainly engaged in SMT Equipment, SMT consumables, SMT spare parts, SMT lubricants and processing of SMT. We also do selling and recycling of SMT machines. We offer Smt Machine repair and maintenance services for board, servo, motor. Our parent company Yangling Electronics Co.,Ltd established in 2005, with 13 years history. For many years, we has kept close and friendly relationship with some well-known suppliers of SMT line, offered advanced production equipment, SMT tools, accessories and consumables to the OEM and OEM manufacturers.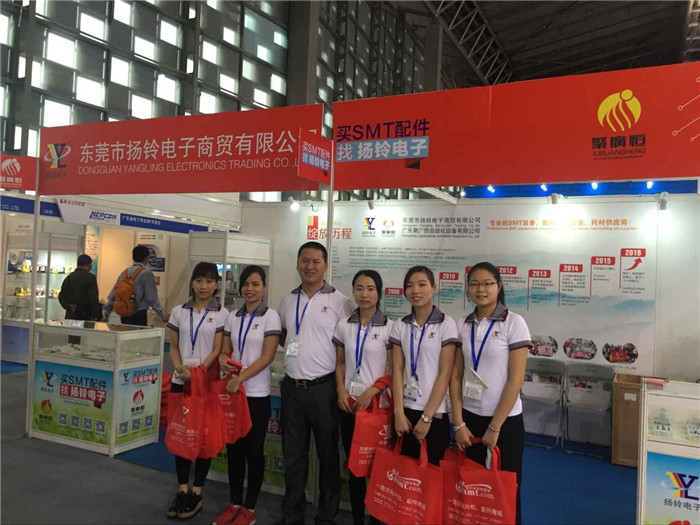 Participating in the sale
We are mainly engaged in Smt Nozzle, SMT feeders, SMT spare parts and SMT equipment.
YAMAHA nozzles YVL88, YVL88II, YV100, YV100II, YV100XF, YG200&YG200L&YG300, YV100II&SMT&SMD, YV112, YG200, HSD. SAMSUNG nozzles have CP30, CP33, CP40, CP45FV. JUKI nozzles have KE2010, 2020, 2030, 2040, 2050, 2060, 2070, 2080, 760, 780 Nozzle. FUJI nozzles have CP6, CP7/CP8, QP341, XP141, XP142/143, XP242/243/341, XPF, NXT H01, NXT H04/H04s, NXT H08M, NXT H24, NXT H08/H12/V12.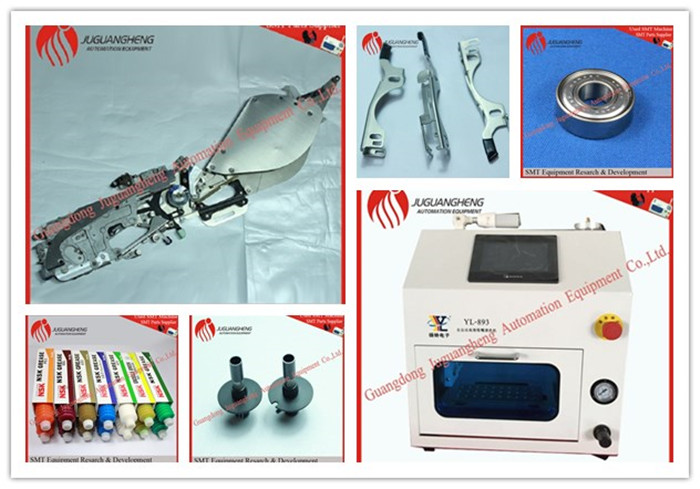 2016-8-4 Alice huang youtube/facebook: Alice huang
Looking for ideal Yamaha 32A Nozzle Manufacturer & supplier ? We have a wide selection at great prices to help you get creative. All the YV100II 32A Nozzle are quality guaranteed. We are China Origin Factory of KM0-M711C-02X Yamaha Nozzle. If you have any question, please feel free to contact us.
Product Categories : SMT Nozzle > Yamaha Nozzle