LC6-M770P-001 Tenryu M6 M7 M10 M20 P020 Nozzle
We are mainly engaged in SMT Nozzle , SMT feeder, SMT spare parts and SMT Equipment. And Fuji Nozzle have CP6, CP7/CP8, QP341, XP141, XP142/143, XPF, XP242/243/341, NXTH01, NXTH04/H04s, NXT H08M, NXT H24, NXTH08/H12/V12. Samsung Nozzle have CP30, CP33, CP40, CP45FV. YAMAHA nozzles YVL88, YVL88II, YV100, YV100II, YV100XF, YG200&YG200L&YG300, YV100II&SMT&SMD, YV112, YG200, HSD. Juki Nozzle have KE2010, KE2020, KE2030, KE2040, KE2050, KE2060, KE2070, KE2080, KE760, KE780 Nozzle.


Place of Origin: Guangdong, China (Mainland), China
Brand Name: Tenryu P020 Nozzle
Model Number: LC6-M770P-001
Quality:workable
MOQ: 1 piece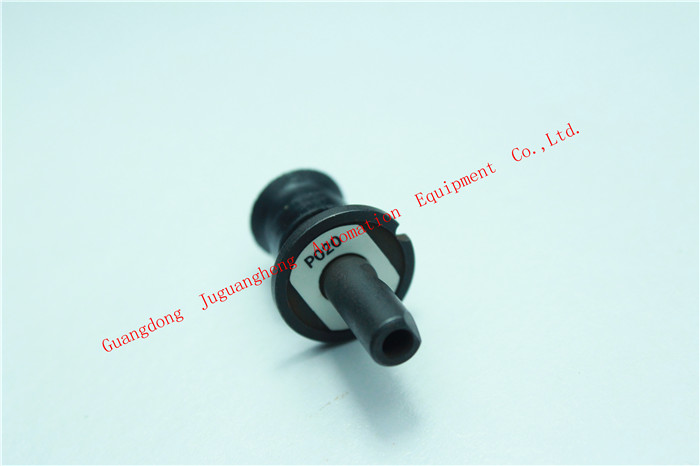 Tenryu Nozzle in stock
LC1-M7705-00 Tenryu M2 N003 Nozzle
LC6-M770B-001 Tenryu M6 M7 M10 M20 P006 Nozzle
LC6-M770F-001 Tenryu M6 M7 M10 M20 P013 Nozzle
LC6-M770H-001 Tenryu M6 M7 M10 M20 P017 Nozzle
LC6-M770M-001 Tenryu M6 M7 M10 M20 P019 Nozzle
LC6-M770P-001 Tenryu M6 M7 M10 M20 P020 Nozzle
LC6-M7709-001 Tenryu M6 M7 M10 M20 P005 Nozzle
LC6-M7716-001 Tenryu M6 M7 M10 M20 P033 Nozzle
LC6-M7718-001 Tenryu M6 M7 M10 M20 P034 Nozzle
LG0-M770E-00X Tenryu M1 M4 M012 Nozzle
LG0-M770G-00X Tenryu M1 M4 M013 Nozzle
LG0-M770K-00X Tenryu M1 M018 Nozzle
LG0-M7703-00X Tenryu M1 M4 M002 Nozzle
LG0-M7705-00X Tenryu M1 M4 M003 Nozzle
LG0-M7707-00X Tenryu M1 M4 M004 Nozzle
LG0-M7709-00X Tenryu M1 M4 M005 Nozzle
Tenryu M1 M4 M021 Nozzle
Tenryu M1 M4 M022 Nozzle
Tenryu 7100 K01 0.65/0.45 Nozzle
Tenryu 7100 K03 1.3/0.7 Nozzle
Tenryu 7100 K04 1.8/1.1 Nozzle
Tenryu 7100 K05 3.0/2.0 Nozzle
Tenryu Machine 7100 K06 Nozzle
Tenryu 7100 K020 7.5/5.0 Nozzle

Our company deals in the following products:
1. SMT equipment and accessories: nozzles, feeder, feeder parts, cutter, filter, guide, tape, mortor, belt, cylinder, smt grease/lubricant, sensor etc.
2. Nozzles & feeders for fuji, for Juki, for Yamaha, for Samsung, for Siemens, CM602, CM402 ... have large stock.
3. We sell and recycle Used SMT machine
4. .Nozzle Cleaning Machine, SMD component counter, PCB cutting machine, Laser Cutting Machine, Laser welding machine, SMT Solder Paste Mixer, Reflow Checker, PCB up and down board machine, Solder paste printing machine, Conveyor.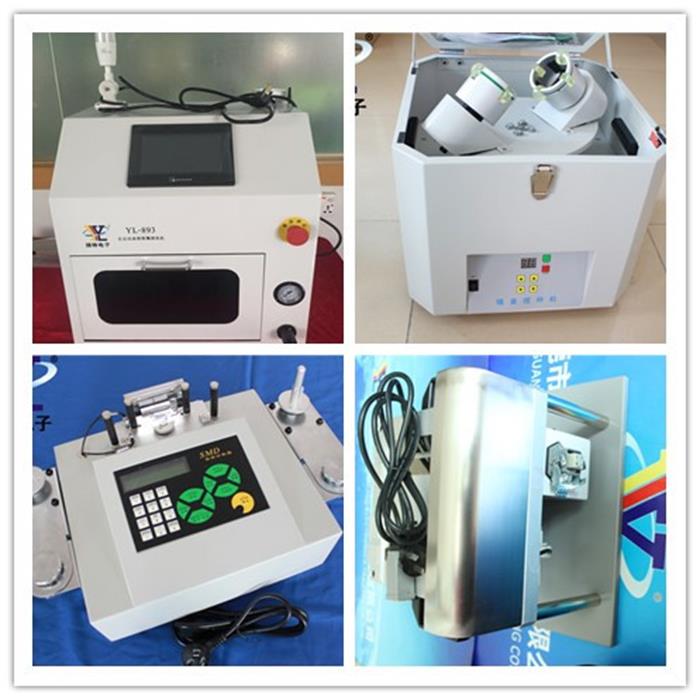 Fuji nozzle large stock brand new
More information contact Hellen Mei
CP3 / CP4
CP6 / CP7
CP6 / CP7
XP141 / 142
XP141 / 142
XP242 / 242 nozzle
QP341
QP341
IP3
NXT H01
NXT H04
NXT H08/12
1.0, 1.3, 1.8, 2.51, 3.7, 5.0, 7.0, 10.0, 15.0, 1.3M, 1.8M, 2.5M, 2.5G, 3.75G, 5.0G, 7.0G, 10.0G, 15.0G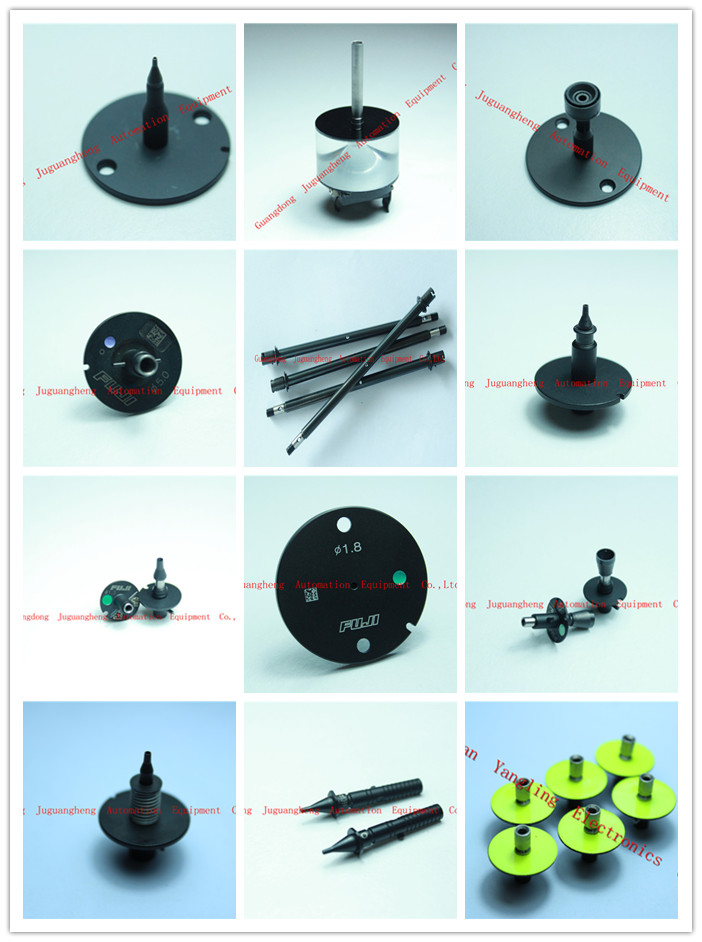 Service
Our company advantages
A. 13 years SMT sapre parts, consumable, machine trading experience
B. High quality, low cost, large stock, fast shipping
C. Various brands available
D. Special type is available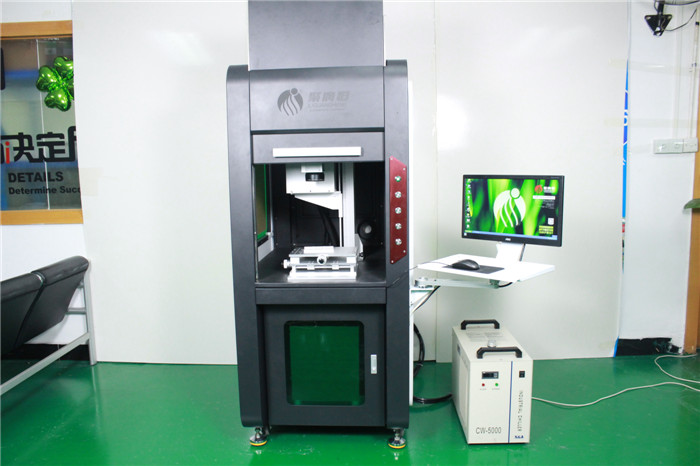 2016-12-23 Hellen Mei
Looking for ideal M20 P020 Nozzle Manufacturer & supplier ? We have a wide selection at great prices to help you get creative. All the LC6-M770P-001 P020 Nozzle are quality guaranteed. We are China Origin Factory of LC6-M770P-001 Tenryu Nozzle. If you have any question, please feel free to contact us.
Product Categories : SMT Nozzle > Tenryu Nozzle