China Yamaha Surface Mount Technology, SMT Yamaha CL Feeder Storage Cart, SMT Yamaha YS Feeder Trolly
Yamaha CL 8*2mm Feeders(0201) KW1-M1500-030
Yamaha CL 8*2mm Feeders(0402) KW1-M1400-00X
Yamaha CL 8*4mm Feeders KW1-M1100-000
Yamaha CL 12mm Feeders KW1-M2200-300
Yamaha CL 16mm Feeders KW1-M3200-10X
Yamaha CL 24mm Feeders KW1-M4500-015
Yamaha CL 32mm Feeders KW1-M5500-010
Yamaha CL 44mm Feeders KW1-M6500-000
Yamaha CL 56mm Feeders KW1-M7500-000
Yamaha CL 72mm Feeders KW1-M8500-000

Yamaha Feeder Storage Cart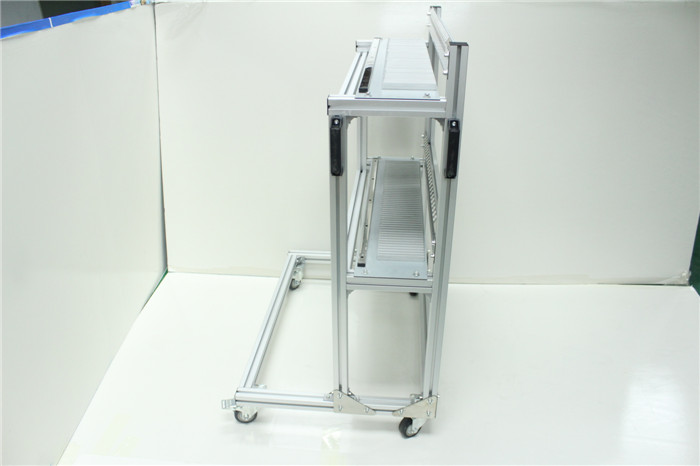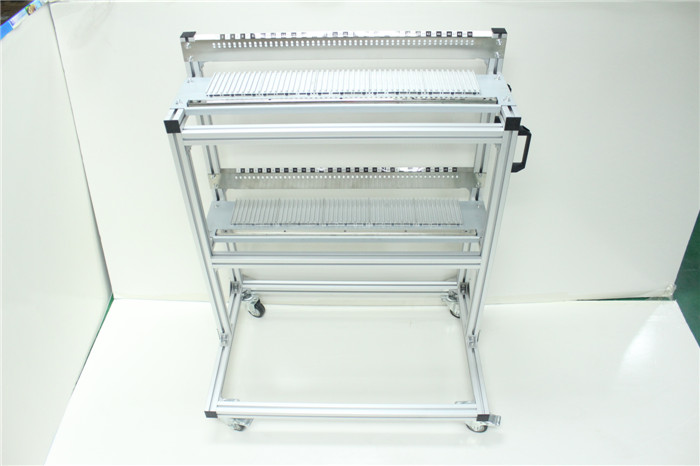 Yamaha Feeder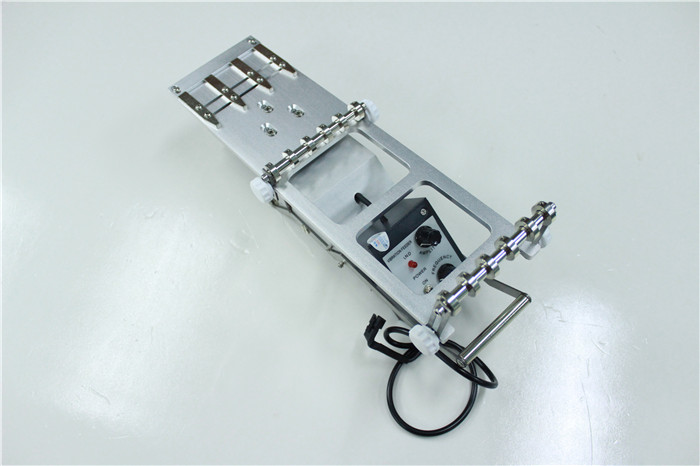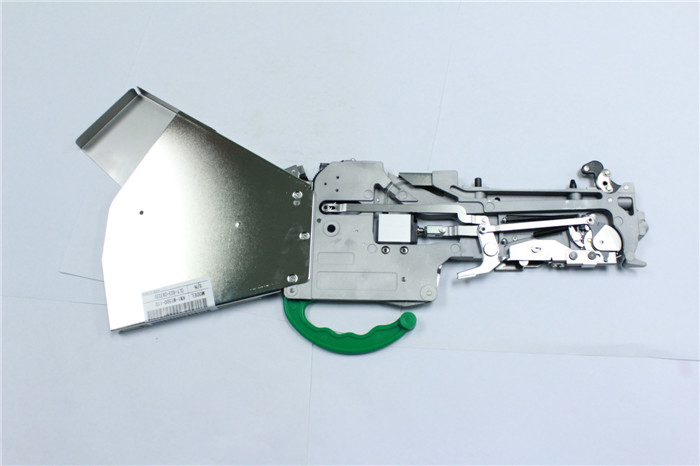 Panasonic Nozzles in stock:
KG3-M7190-00X Yamaha Needle Connector 12YM
KGT-M7106-00X Yamaha YG200 Shaft Nozzle Holder
KHN-M7720-A1X Yamaha YS12 302A Nozzle
KHN-M7790-A1X Yamaha YS12 309# Nozzle
KHY-M7106-00 Yamaha YG12 YS12 BALL SPLINF
KHY-M7107-01 Yamaha YG12 YS12 Nozzle Holder
KHY-M7720-AOX Yamaha YS12 312A Nozzle
KM0-M711B-02X Yamaha B 32# Nozzle
KM4-M7113-30X Yamaha YV64D 45# 0.5mm 1D2S 0.8 0.5 Needle
KM9-M7106-00X Yamaha YV100II SHAFT HEAD ASSY
KMO-M711A-03X Yamaha YV100II 31# 0603X Nozzle
KV6-M711A-00X Yamaha HSD 2D2S 0.7 0.4 P=1.0 Needle
KV6-M7113-1XX Yamaha HSD 2D2S 0.7 0.4 P=0.9 Needle
KV6-M7113-4XX Yamaha HSD 1D1S 0.7 0.4 Needle
KV6-M7113-5XX Yamaha HSD 1D1S 0.8 0.5 Needle
KV6-M7113-23X Yamaha HSD 2D2S 0.8 0.4 P=1.0 Needle
KV6-M7113-32X Yamaha HSD 2D2S 1.3 1.0 P=1.0 Needle
KV7-M71N1-B0X Yamaha YV88X 61F 0603X Nozzle
KV7-M7720-A0X Yamaha YV100X 62A Nozzle
KV8-M71N2-A1X Yamaha YG200 202F Nozzle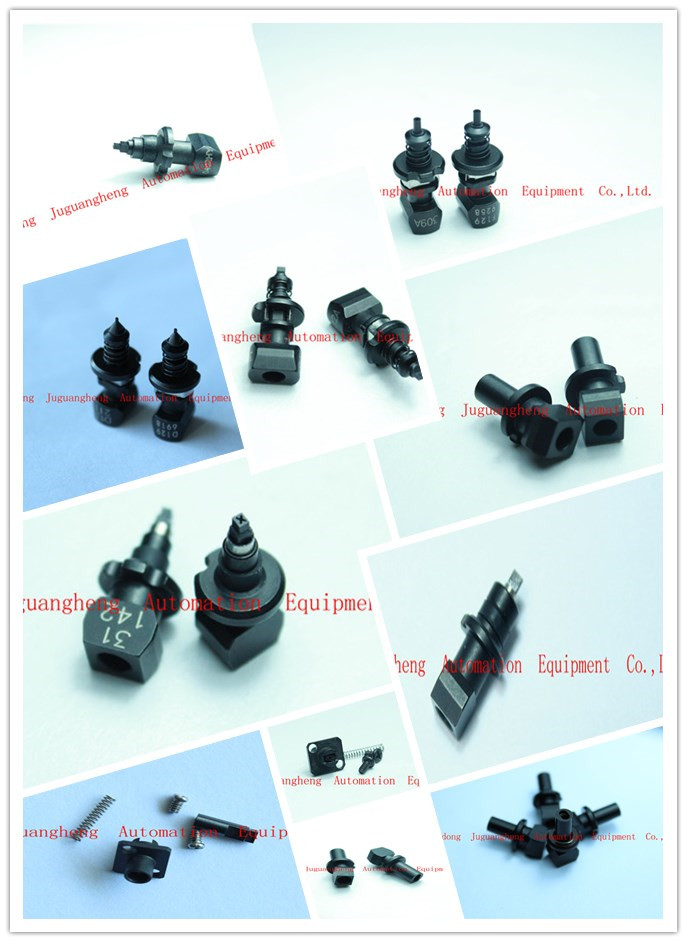 Panasonic Nozzle Cleaning Machine
With cleaning & drying function, get CE certificate
Nozzle cleaner-JGH 893 could satisfy with your need, which uses high-voltage pulse to clean nozzle- Juki Nozzle , Fuji Nozzle ,
Yamaha Nozzle , Samsung Nozzle , Sony Nozzle ,Panasonic Nozzle and so on. It could clean nozzle 30 pieces at one time,it could set up parameters according your need, and nowadays we are looking for agent, contact us if you have interest.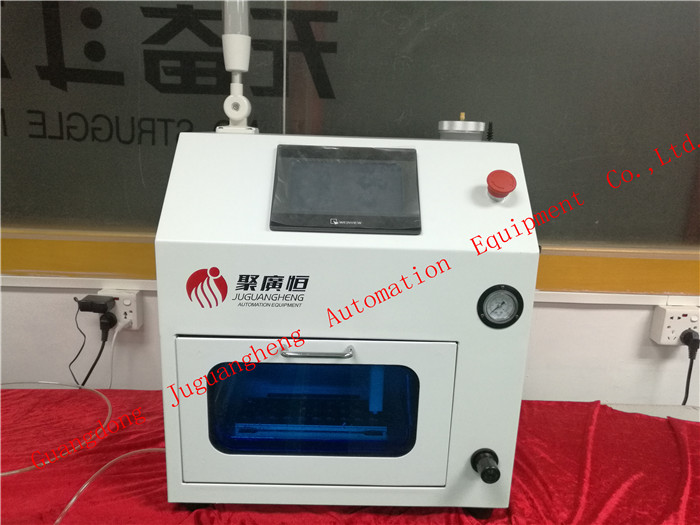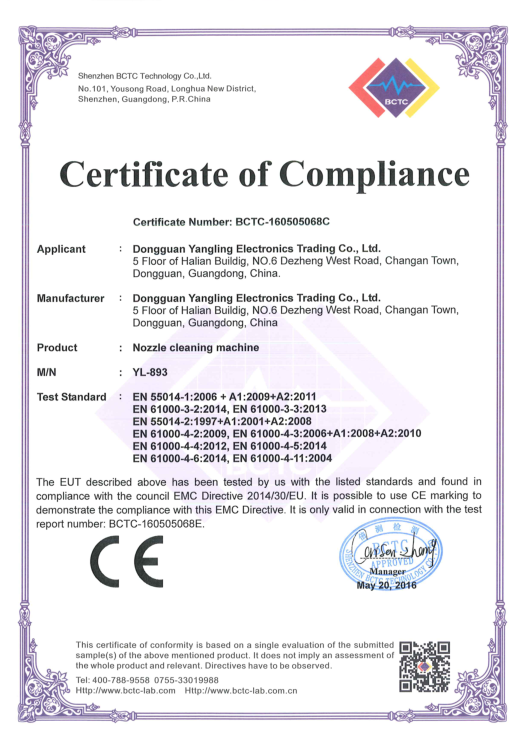 Company information
"Guangdong Juguangheng Automation Equipment Co.,Ltd." located in Chang'an town Dongguan, which been endowed with "one of the most famous manufacturing industry town" in China. We mainly engaged in SMT Equipment , SMT consumables, SMT spare parts, SMT lubricants and processing of SMT. We also do selling and recycling of SMT machines. We offer Smt Machine repair and maintenance services for board, servo, motor. Our parent company Yangling Electronics Co.,Ltd established in 2005, with 11 years history. For many years, we has kept close and friendly relationship with some well-known suppliers of SMT line, offered advanced production Mainly offer Smt Nozzle , SMT Feeder , SMT feeder part, SMT Equipment spare part of Fuji, Juki, Yamaha, Samsung, Panasonic, Siemens, Sony and so on. SMT Equipment include Laser Marking Machine, Laser Cutting Machine, Laser welding machine, Security monitoring focusing machine, AOI detecting machine, X-RAY, Steel mesh Cleaning Machine , BGA rework station, 3D paste thickness gauge, SMT Solder Paste Mixer, Reflow Checker , Feeder Instrument Calibration, SMD Components Counter, PCB up and down board machine, Solder Paste Printing Machine, Conveyor and Nozzle cleaning machine and so on.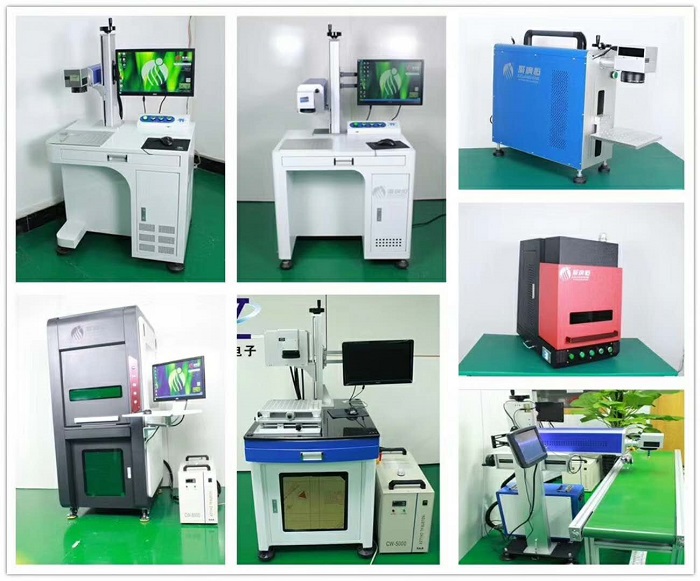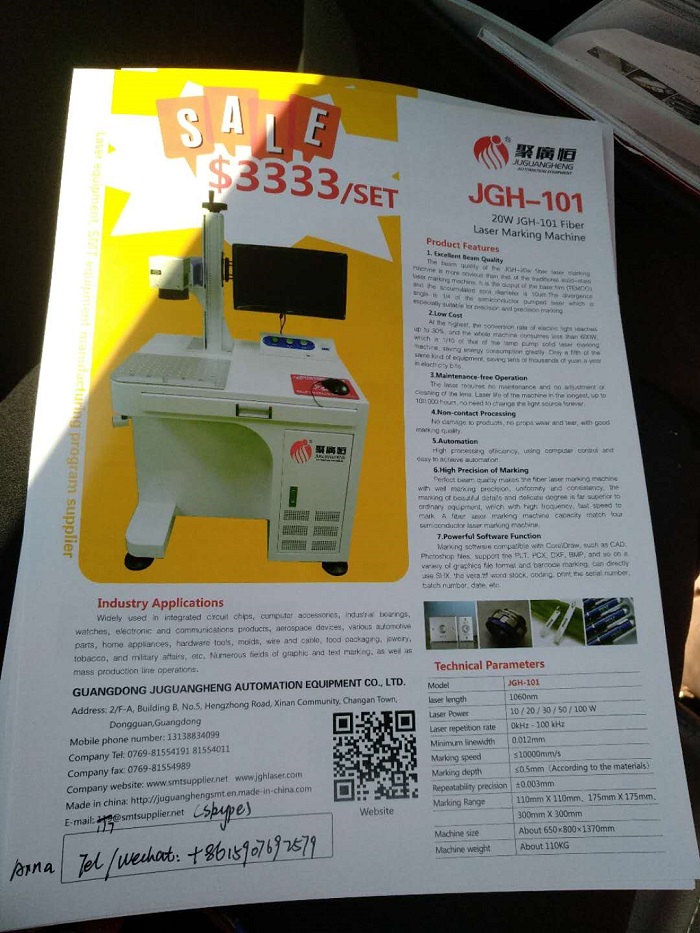 2018-10-30 Anna
Looking for ideal Model CL Feeder Storage Cart Manufacturer & supplier ? We have a wide selection at great prices to help you get creative. All the YS Feeder Storage Trolley are quality guaranteed. We are China Origin Factory of Non-Electric Feeder Trolley. If you have any question, please feel free to contact us.
Product Categories : SMT Equipment > SMT Feeder Trolley