SMT BARDEN SR6FF Bearing
Place of Origin: Guangdong, China (Mainland), China
Brand Name: SMT BARDEN Bearing
Model Number: SR6FF
Quality:workable
MOQ: 1 piece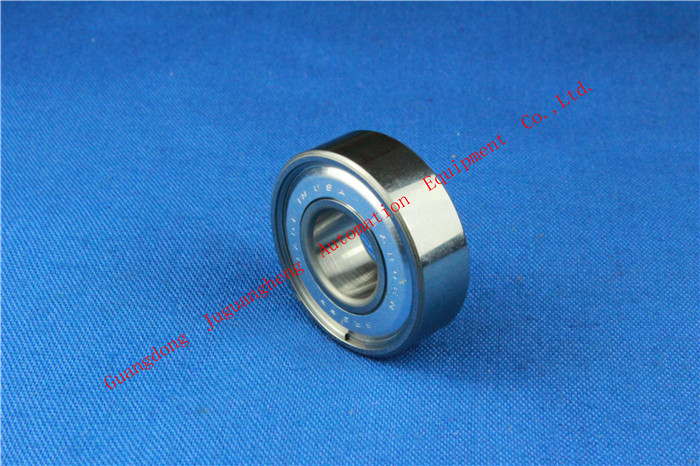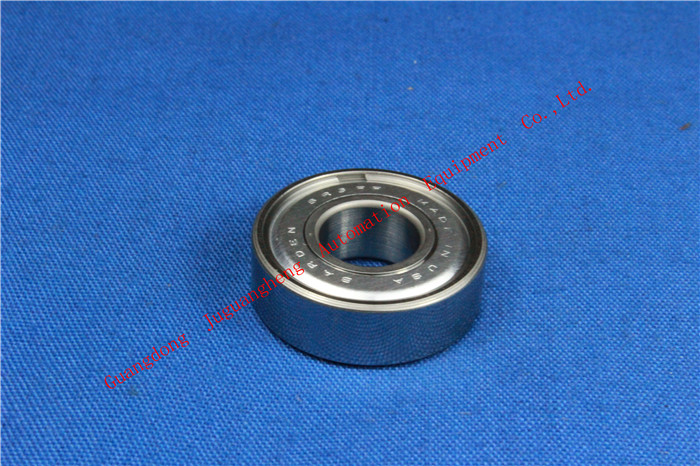 SMT bearing from SMT spare parts manufacturer
SMT 4X8X2 clamping-edge Bearing
SMT 623ZZB earing
SMT 48237501 K0Y0 6200Z Bearing
SMT 1046911040 AVK T bearing copper
SMT BARDEN 100SS Bearing
SMT BARDEN SR6FF Bearing
SMT BARDEN SR8FF Bearing
SMT DCPA4810 HK2020 cutter bearing
SMT DELTROL N10B Valve head
SMT F626Z R-1960ZZ Bearing
SMT FAFNIR SIPP7 Bearing
SMT FAG 6000 629 RSR Bearing
SMT FAG 6001 Bearing
SMT FAG 6205 2RSR Bearing
SMT GENBEARCO R6 R677 Bearing
SMT GPH1210 Bearing
SMT GPH2811 Bearing
SMT GPH3050 Bearing
SMT GPH3651 Bearing
SMT H3181E MBWT5 CP6 Bearing NMB
SMT H3191E SBT5 NMB Bearing
SMT H4044T 6304ZZ Bearing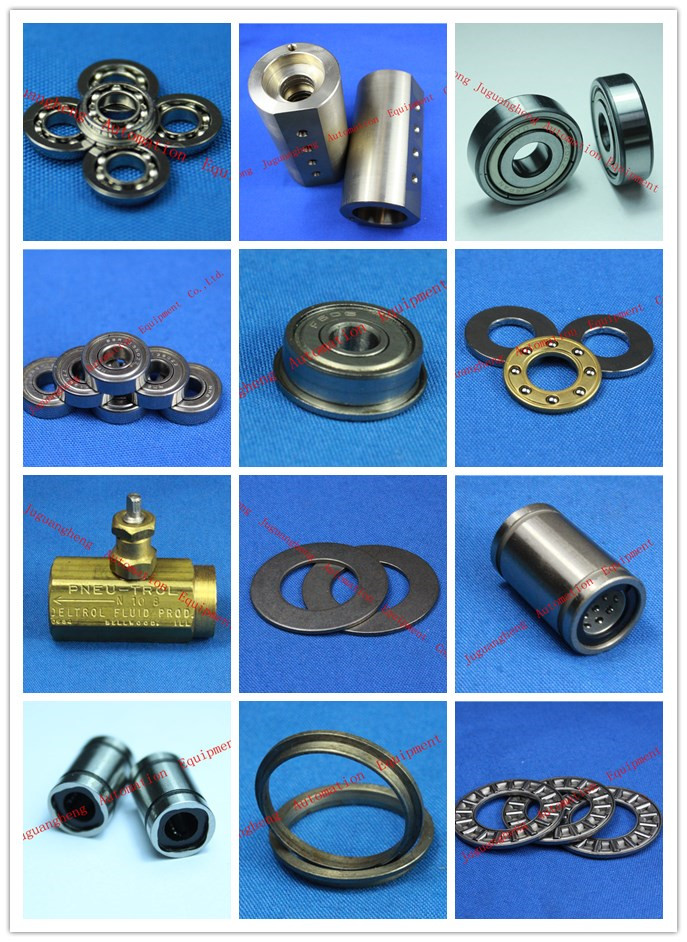 More Fuji feeder in stock
FUJI NXTI 8MM W8 AA84030
FUJI NXTI 12MM W12 AA84128
FUJI NXTI 16MM W16 AA84228
FUJI NXTI 24MM W24 AA84328
FUJI NXTI 32MM W32 AA84426
FUJI NXTI 44MM W44 AA84525
FUJI NXTI 56MM W56 AA84625
FUJI NXTI 72MM W72 AA2GZ03
FUJI NXTI 88MM W88 AA2HA03
FUJI NXTII 8MM W08C AB09910
FUJI NXTII 12MM W12C AB10005
FUJI NXTII 16MM W16C AB10105
FUJI NXTII 24MM W24C AB10205
FUJI NXTII 32MM W32C AB10303
FUJI NXTII 44MM W44C AB10403
FUJI NXTII 56MM W56C AB10503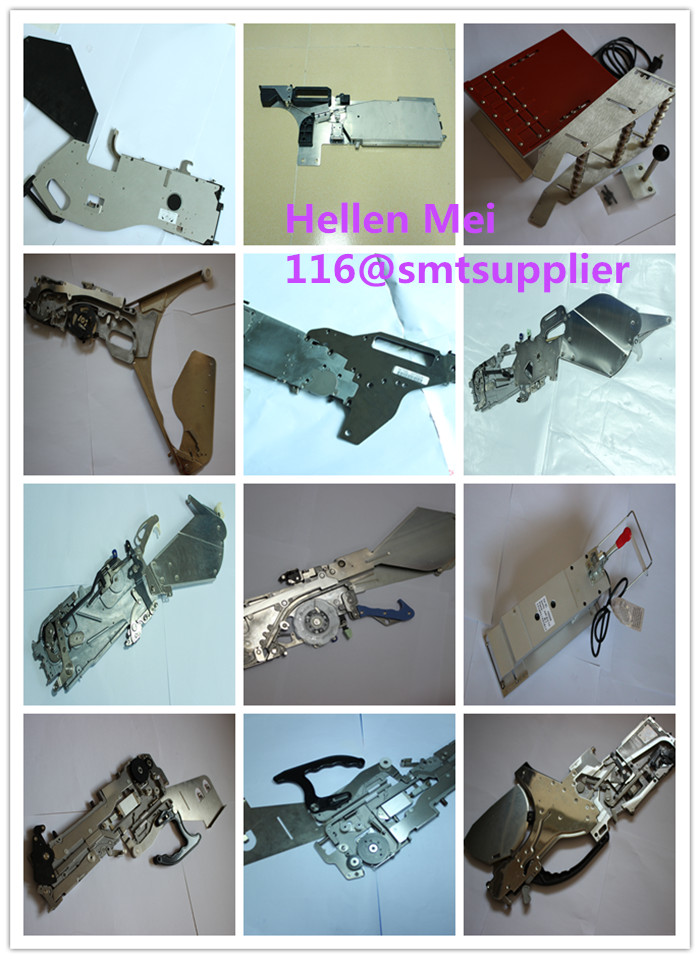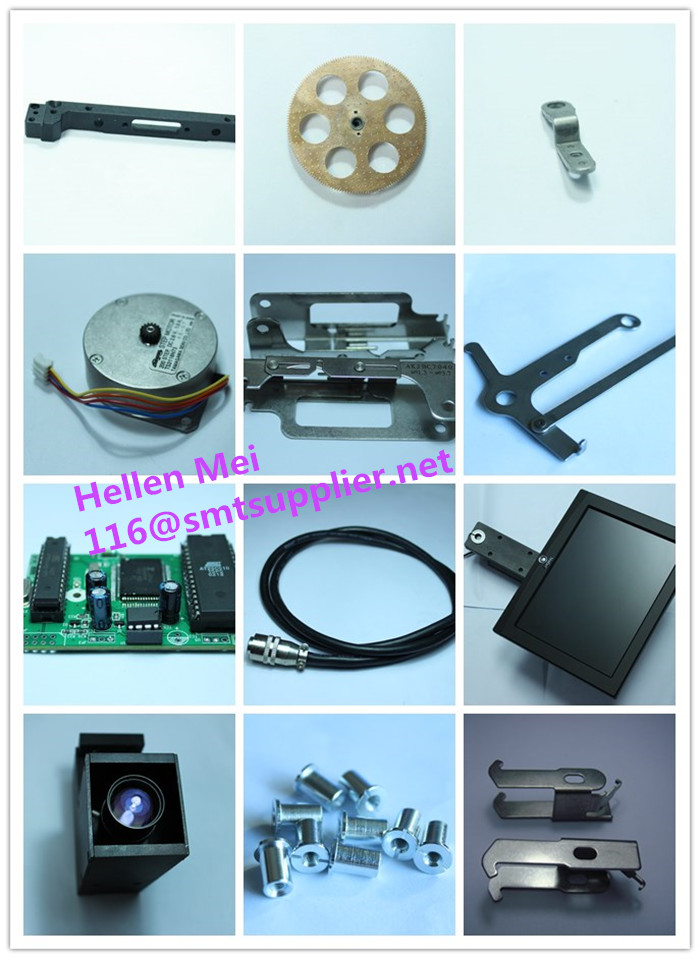 Our company deals in the following products:
SMT Filter , SMT Cutter , Smt Nozzle , Fuji Nozzle , Juki Feeder & Parts,Other SMT Machine Parts, lead screw Series , Air Cylinder Series, Guide Rail Series , Smt Belt , Sensor/Valves , Smt Cutter , Fuji Machine Parts , Other SMT Grease , Daphne Grease , Smt Cleaner , Kluber Grease , THK Grease , NSK Grease , Nsk Grease , Tcs Grease , Panasonic Grease , SMT Nozzle Holder , Other SMT Nozzle , Tenryu Nozzle , Mirae Nozzle , Sony Nozzle , Siemens Nozzle , Panasonic Nozzle , Samsung Nozzle , Yamaha Nozzle , SMT Nozzle , Nozzle Holder , Nxt Feeder & Parts , IP Nozzle , CP Nozzle , QP Nozzle , GL Dispensing Nozzle, NXT Nozzle , Other SMT Feeders & Parts, Samsung Feeder & Parts, Juki Feeder & Parts, Fuji Feeder & Parts, Smt Feeder & Feeder Parts etc,.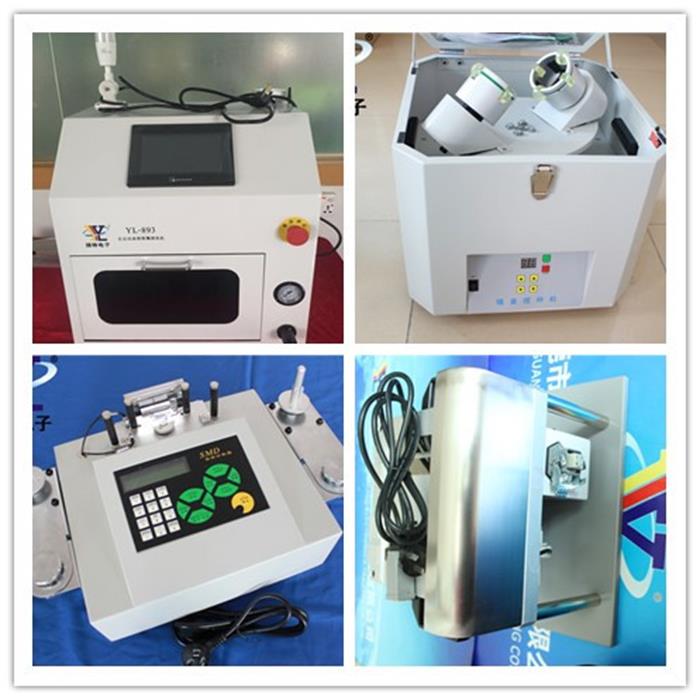 Yamaha CL Feeder Part No:
Yamaha CL 8*2mm Feeders(0201) KW1-M1500-030
Yamaha CL 8*2mm Feeders(0402) KW1-M1400-00X
Yamaha CL 8*4mm Feeders KW1-M1100-000
Yamaha CL 12mm Feeders KW1-M2200-300
Yamaha CL 16mm Feeders KW1-M3200-10X
Yamaha CL 24mm Feeders KW1-M4500-015
Yamaha CL 32mm Feeders KW1-M5500-010
Yamaha CL 44mm Feeders KW1-M6500-000
Yamaha CL 56mm Feeders KW1-M7500-000
Yamaha CL 72mm Feeders KW1-M8500-000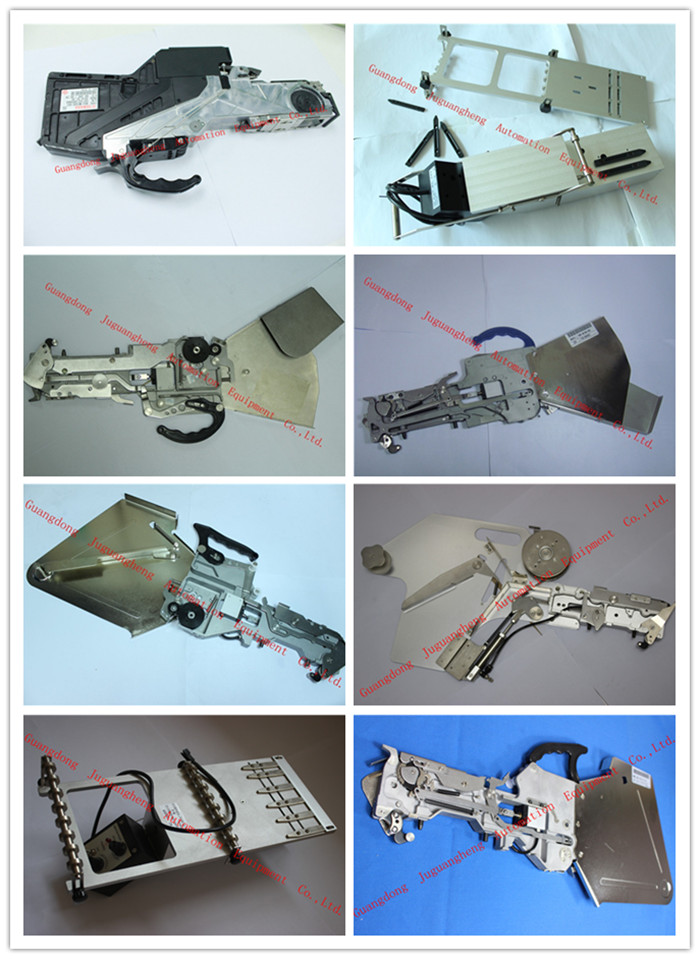 2017-2-13 Hellen Mei
Please follow Facebook: Hellen Mei
Youtube: Hellen YL
wechat: 15907696489

Looking for ideal SMT SR6FF Bearing Manufacturer & supplier ? We have a wide selection at great prices to help you get creative. All the BARDEN SR6FF Bearing are quality guaranteed. We are China Origin Factory of Stock BARDEN Bearing. If you have any question, please feel free to contact us.
Product Categories : SMT Machine Parts > Other SMT Machine Parts