KXFA1L0AA00 Panasonic CM402 Feeder Screw
12 years manufacture experience, Dongguan Panasonic smt supplier large stock Panasonic smt spare parts, Panasonic feeder parts, Panasonic feeder, Panasonic Nozzle, cm402 nozzle , Panasonic cm602 nozzle, Panasonic Nozzle Holder .
KXFA1L0AA00 Panasonic CM402 Feeder Screw descriptions:
P/N: KXFA1L0AA00
MOQ: 1pc
Condition: Brand new
Stock: Yes
Lead time: 1 day
Package: foam+protect bag+JGH Carton
Shipping way: DHL, Fedex, UPS, TNT, etc.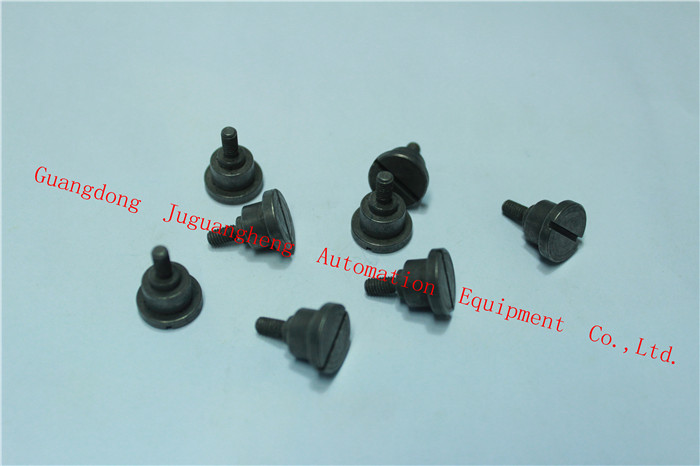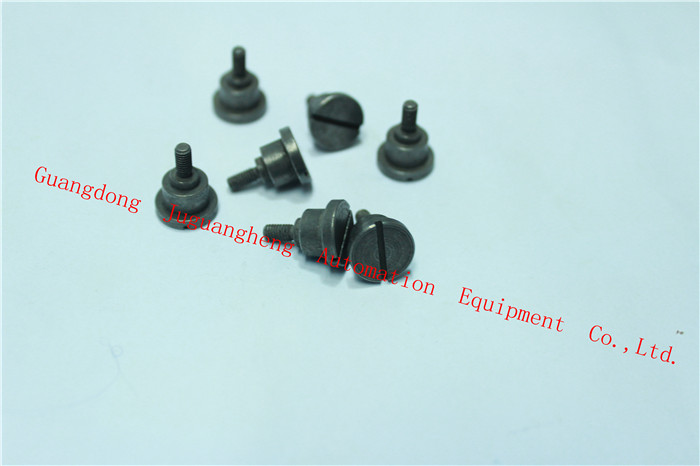 KXF0DYAJA00 Panasonic CM402 12mm 16mm Feeder Screw
KXFA1KAAA00 Panasonic CM402 CM602 24mm Feeder Screw
KXFA1L0AA00 Panasonic CM402 Feeder Screw
KXFA1LQAA00 Panasonic CM402 CM602 24mm Feeder Screw
KXFA1P3AA00 Panasonic CM402 CM602 44mm Feeder Fixed Plate
KXFA1PS9A00 Panasonic CM402 Feeder Shaft Nut
N210029790AA Panasonic CM402 24mm 32mm Feeder Lever
N210044529AA Panasonic CM402 CM602 24mm Feeder Screw
N210047118AB Panasonic Feeder Gear
N210114131AA Panasonic CM402 CM602 Feeder Spring
Supply SMT precise KEM Nozzles:
CM402 110 Nozzle KXFX0383A00
CM402 115A Nozzle KXFX037NA00
CM402 120 Nozzle KXFX0384A00
CM402 130 Nozzle KXFX0385A00
CM402 140 Nozzle KXFX0386A00
CM402 450 Nozzle KXFX0387A00
CM402 161 Nozzle N610004673AA
CM402 206 Nozzle KXFX05V2A00
CM402 225C Nozzle N610040782AA
CM402 226C Nozzle N610040783AA
CM402 230C Nozzle N610040784AA
CM402 235C Nozzle N610043814AA
CM402 240C Nozzle N610062681AA
CM602 110S Nozzle N610017371AC
CM602 115AS Nozzle N610017372AC
CM602 120S Nozzle N610017373AC
CM602 130S Nozzle N610017375AC
CM602 140S Nozzle KXFX0386A00
CM602 205S Nozzle N610017370AC
CM602 206AS Nozzle N610030510AC
CM602 225CS Nozzle N610040786AA
Nozzle Cleaning Machine
PCB cuttering machine
Solder Paste Mixer
SMD component counter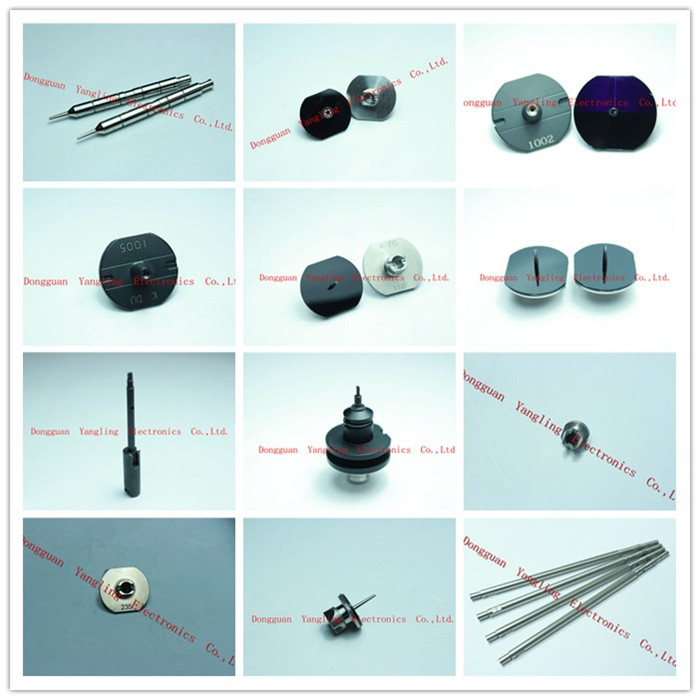 KXFW1KS6A00 Panasonic 12mm 16mm Feeder
KXFW1L0ZA00 Panasonic 72mm Feeder
KXFW1L10A00 Panasonic 88mm Feeder
KXFW1L11A00 Panasonic 104mm Feeder
N610133537AA Panasonic Feeder 24mm 32mm
N610133539AA Panasonic Feeder 44mm 56mm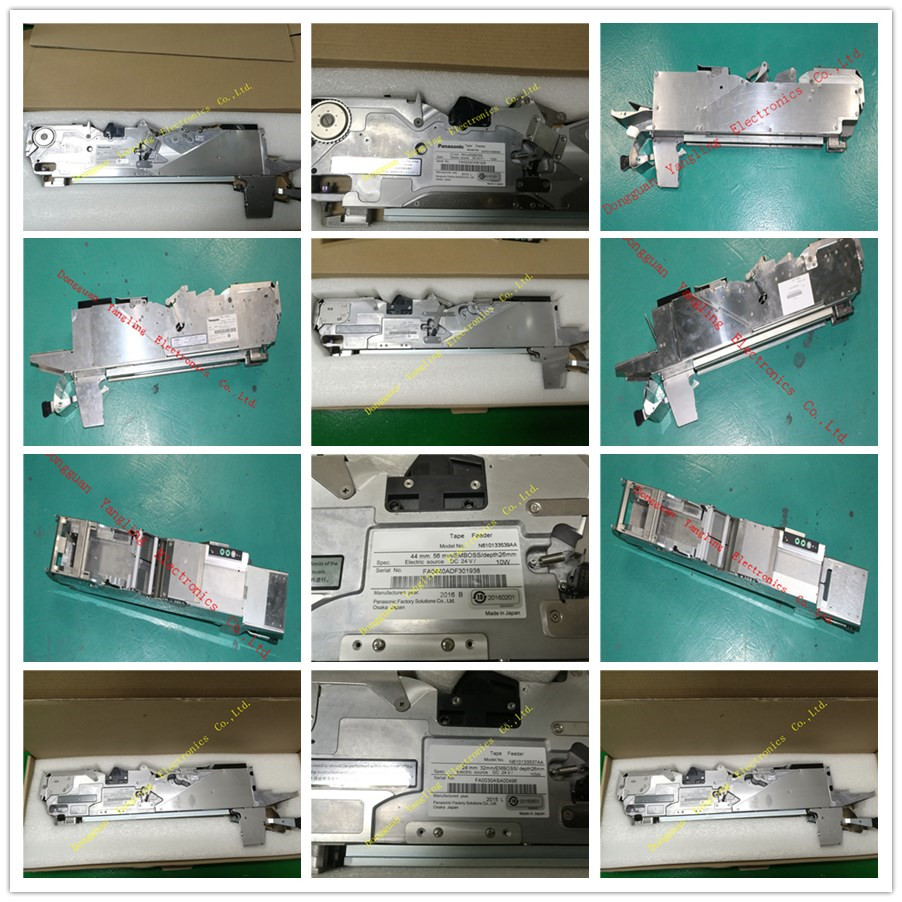 Company information:
"Guangdong Juguangheng Automation Equipment Co.,Ltd." located in Chang'an town, Dongguan, China, which been endowed with "the star township" in China, found in 2016 with 3 years SMT Equipment export experience. Have close cooperation with OEM factory for your machine need.Our company continuous attend NEPCON South China,one of the most prestigious trade platform in Asian electronics manufacturing from 2008. Mainly offer Laser Marking Machine, Laser Cutting Machine, Laser welding machine, Security monitoring focusing machine, AOI detecting machine, X-RAY, Steel mesh Cleaning Machine, BGA rework station, 3D paste thickness gauge, SMT solder paste mixer, Reflow Checker, Feeder Instrument Calibration, SMD components counter, PCB up and down board machine, Solder paste printing machine, Conveyor and nozzle cleaning machine, welcome send inquiry to Anna.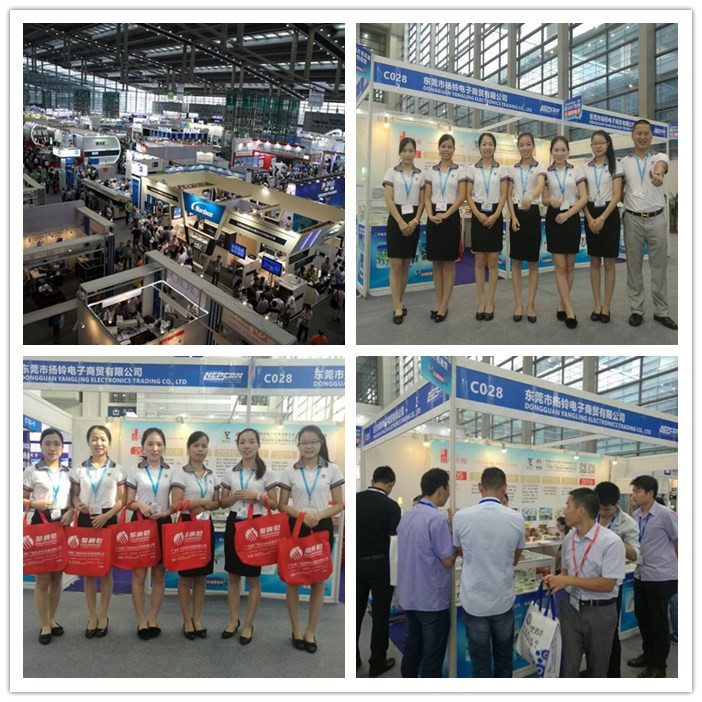 2016-11-24 Alice huang
Looking for ideal KXFA1L0AA00 Panasonic Feeder Screw Manufacturer & supplier ? We have a wide selection at great prices to help you get creative. All the CM402 Feeder Screw are quality guaranteed. We are China Origin Factory of KXFA1L0AA00 CM402 Feeder Screw. If you have any question, please feel free to contact us.
Product Categories : SMT Feeder & Feeder Parts > Other SMT Feeders & Parts