2MGTHA061200 Fuji NXTII H24 Vacuum Valve
FUJI Nozzles from FUJI supplier
NXT H04/H04s Fuji Nozzle
1.0 1.3 1.8 2.5 3.75 5.0 7.0 10.0 15.0 1.3m 1.8m 2.5m
NXTH08/ H12/V12 Fuji Nozzle
0.375 0.45 0.71 1.0 1.3 1.8 2.51 3.75 5.0 1.3m 1.8m 2.5m
NXT H08M Fuji Nozzle
0.45 0.7 1.0 1.3 1.8 2.5 3.75 5.0 7.0 10.0 15.0 1.3m 1.8m 2.5m 2.5g 3.75g
NXT H24 Fuji Nozzle
0.19 0.35 0.4 0.45 0.5 0.7 0.725 1.0 1.3 1.8 2.5 1.3m 1.8m 2.5m 2.5g


Item: Fuji NXTII H24 Vacuum Valve
Part number: 2MGTHA061200
Original: Made in China
MOQ: 1PCS
Warranty: 6 months
Delivery time: 1-2 working days after payment confirm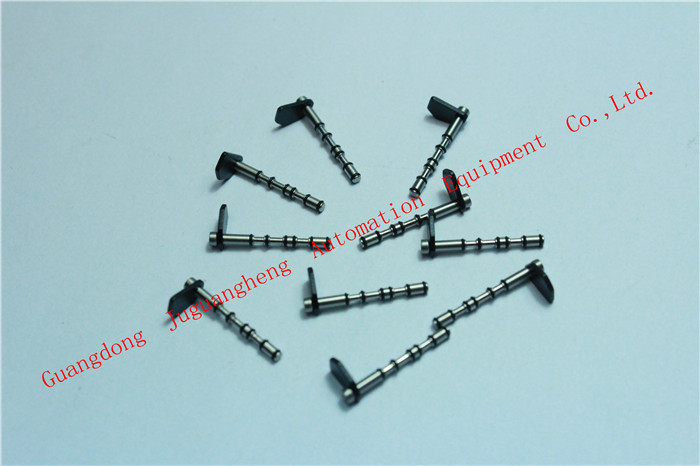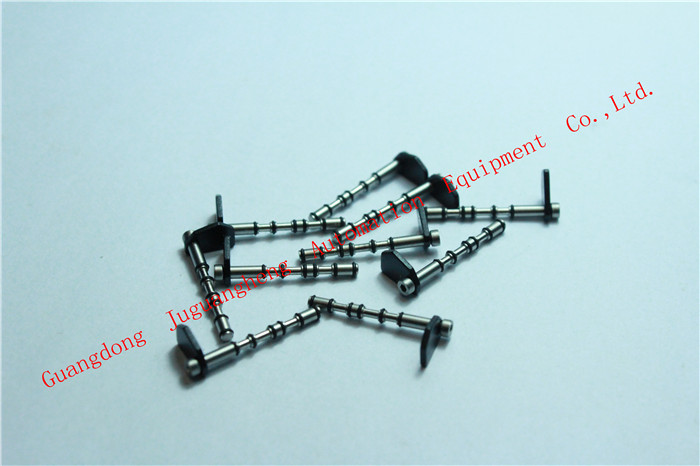 Fuji NXT H08M 10.0 Nozzle AA8MB06
Fuji NXT H08M 5.0G Nozzle AA8MG05 R19-050G-155-M
Fuji NXT H08M 7.0G Nozzle AA8MH05
Fuji NXT H08M 1.8M Nozzle AA8MR04 R19-018M-155-M
Fuji NXT H04S 1.0 Nozzle AA8WT08
Fuji NXT H04S 2.5 Nozzle AA8WX08
Fuji NXT H04S 2.5G Nozzle AA8XA07
Fuji NXT H04S 3.75G Nozzle AA8XB07
Fuji NXT H04S 5.0G Nozzle AA8XC07
Fuji NXT H04S 7.0G Nozzle AA8XD08
Fuji NXT H04S 15.0G Nozzle AA8XF06
Fuji NXT HO8 H12 2.5 Nozzle R07-025-070 AA20C07
Fuji NXT H08 H12 3.75 Nozzle R07-037-070 AA20D07
FUJI NXTII H12S Nozzle Holder AA30A00
FUJI NXTII H12S Nozzle Holder AA30A00
Fuji NXT H04S 3.7 Nozzle AA93W07
Fuji NXT H04S 5.0 Nozzle AA93X07
Fuji NXT H04S 7.0 Nozzle AA93Y09
Fuji NXT H08 H12 0.7 Nozzle R07-007-070 AA05707
Fuji NXT H08 H12 1.0 Nozzle R07-010-070 AA05807
Fuji NXT H08 H12 1.3M Nozzle R07-013M-070 AA06409
Fuji NXT H01 1.3 Nozzle R36-013-260 AA06807
Fuji NXT H01 5.0G Nozzle R36-050G-260 AA07209
Fuji NXT H01 10.0G Nozzle R36-100G-260 AA07410
Fuji NXT H01 15.0 Nozzle AA08207
Fuji NXT H01 3.7G Nozzle R36-037G-260 AA08509
Fuji XP141 2.5 Nozzle ADEPN8060
Fuji NXT H04S 0.7 Nozzle
Fuji NXT H08 H12 0.8 Nozzle
Fuji NXT III H24 0.8 Nozzle
Fuji XP241 5.0G Nozzle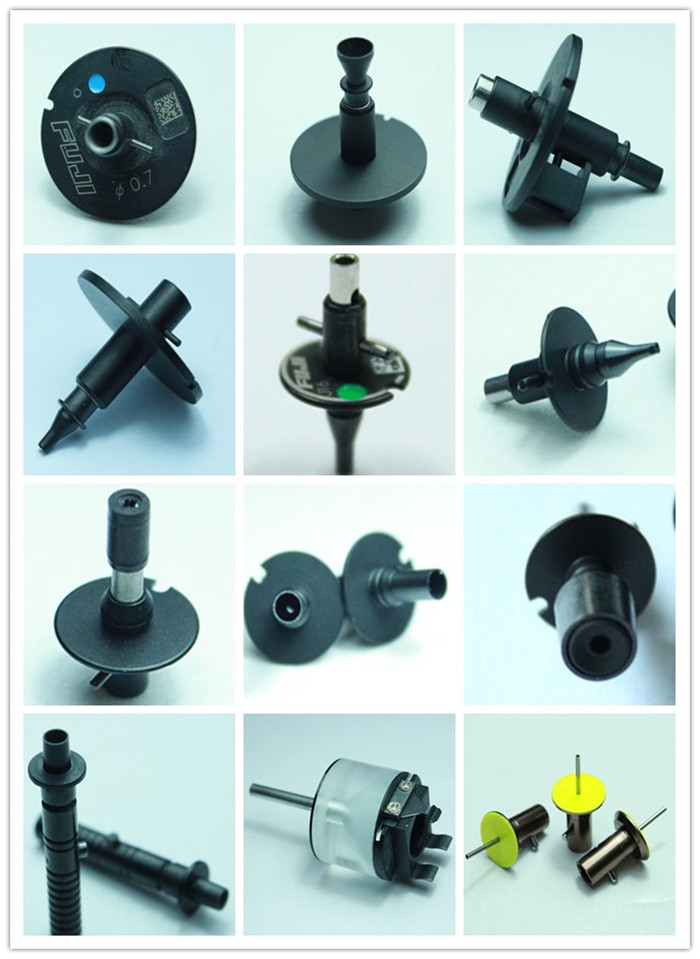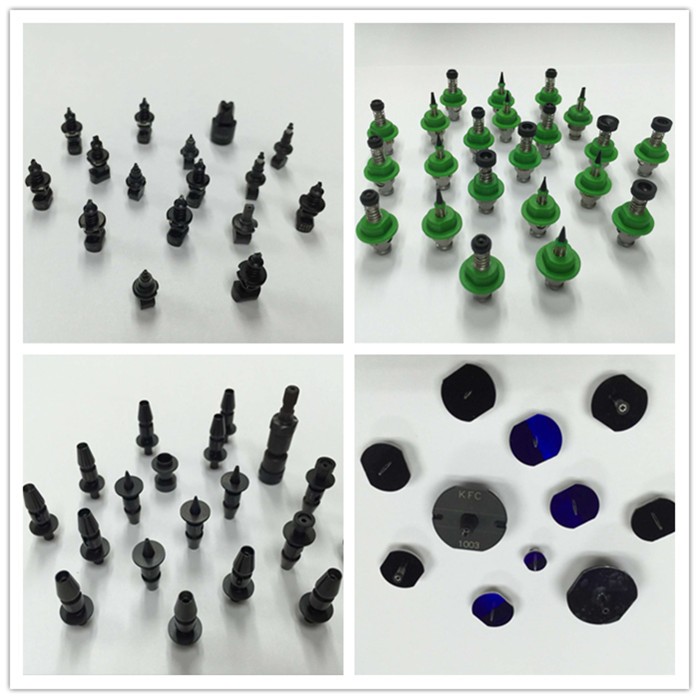 Fuji feeder from China avaiable

FUJI NXTI 8MM W8 AA84030
FUJI NXTI 12MM W12 AA84128
FUJI NXTI 16MM W16 AA84228
FUJI NXTI 24MM W24 AA84328
FUJI NXTI 32MM W32 AA84426
FUJI NXTI 44MM W44 AA84525
FUJI NXTI 56MM W56 AA84625
FUJI NXTI 72MM W72 AA2GZ03
FUJI NXTI 88MM W88 AA2HA03
FUJI NXTII 8MM W08C AB09910
FUJI NXTII 12MM W12C AB10005
FUJI NXTII 16MM W16C AB10105
FUJI NXTII 24MM W24C AB10205
FUJI NXTII 32MM W32C AB10303
FUJI NXTII 44MM W44C AB10403
FUJI NXTII 56MM W56C AB10503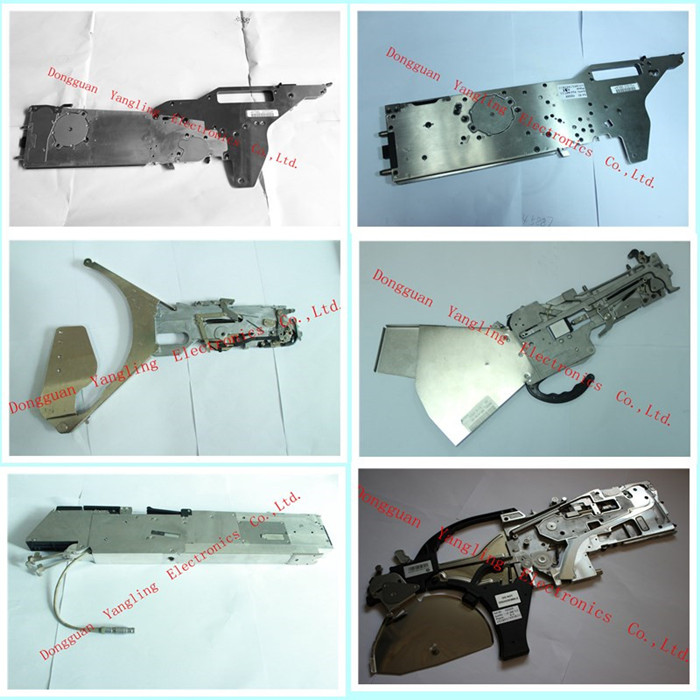 Our company deals in the following products:
1.SMT Equipment and accessories: SMT Feeders, Smt nozzles, SMT Feeder parts, Yamaha Feeder storage cart, SMT Nozzle Cleaning Machine, SMD parts counter, Solder Paste Mixer, nozzle filter, THK Grease gun, grease, lubricant, bearing, motor, cylinder, sensor, belt etc.
2. Nozzles & feeders for fuji, for Juki, for Yamaha, for Samsung, for Siemens, CM602, CM402...have large stock.
3.Nozzle Cleaning Machine, SMD component counter, PCB cutting machine, Laser Cutting Machine, Laser welding machine, SMT solder paste mixer, Reflow Checker, PCB up and down board machine, Solder paste printing machine, Conveyor.
4. We sell and recycle Used SMT machine.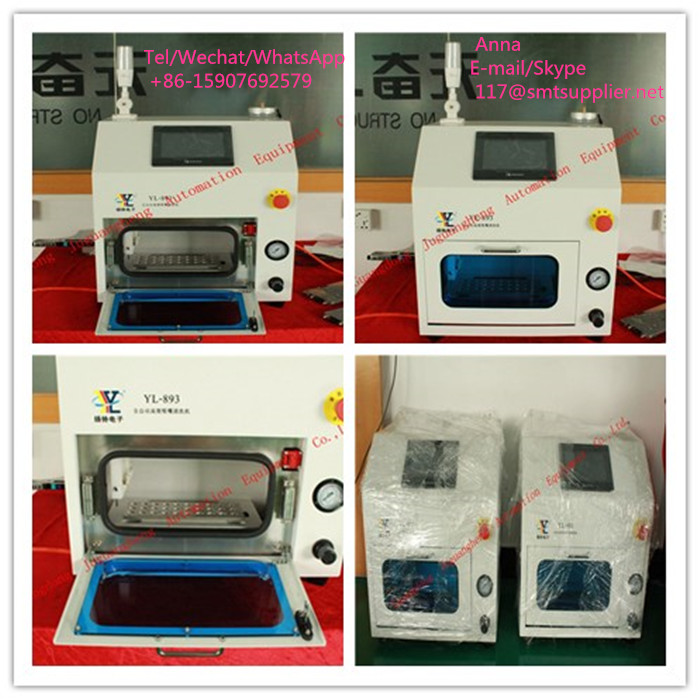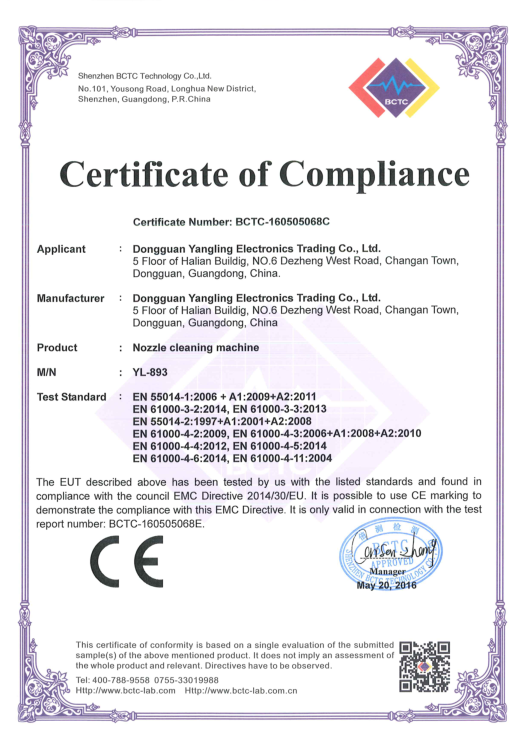 2017-3-23 Hellen
2018-3-21 Anna
Looking for ideal 2MGTHA061200 Vacuum Valve Manufacturer & supplier ? We have a wide selection at great prices to help you get creative. All the 2MGTHA061200 Fuji Vacuum Valve are quality guaranteed. We are China Origin Factory of 2MGTHA061200 H24 Vacuum Valve. If you have any question, please feel free to contact us.
Product Categories : SMT Feeder & Feeder Parts > NXT Feeder & Parts