NSK Original Grease
NSK LR3 80G/PC 20PC,50PC/Carton
NSK AS2 80G/PC 20PC,50PC/Carton
NSK LG2 80G/PC 20PC,50PC/Carton
NSK PS2 80G/PC 20PC,50PC/Carton
NSK NS7 80G/PC 20PC,50PC/Carton
NSK NFE 80G/PC 20PC,50PC/Carton
NSK LGU 80G/PC 20PC,50PC/Carton
K48-M3856-00X NSK NSL 80g Lubricant & Oil
product name:NSK Gease NFE
Net weight: 80G
MOQ:1 PCS
Warranty: 6 months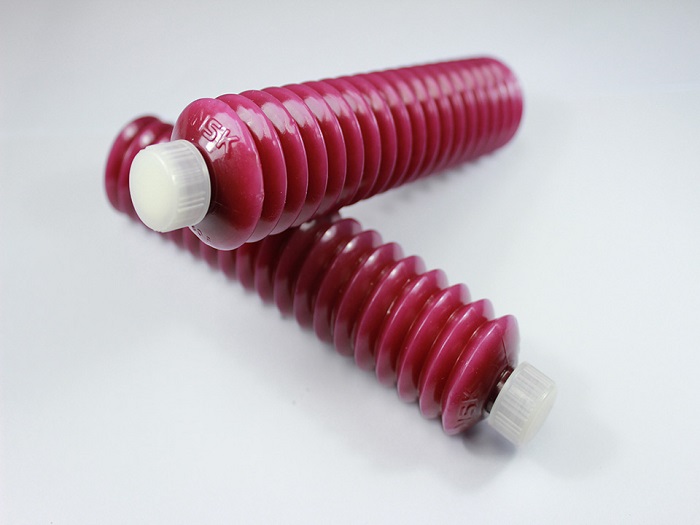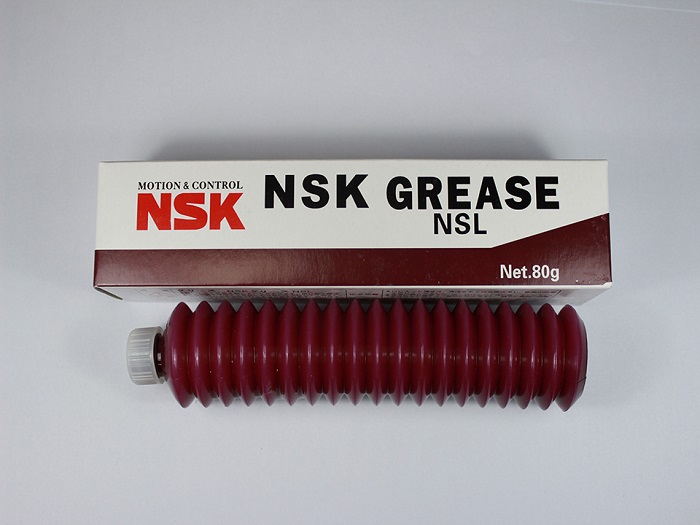 Relative Products
All of the NSK series:
NSK NFE 80G GREASE
NSK LGU 80G
GREASE
NSK LR3 80G
GREASE
NSK AS2 80G
GREASE
NSK LG2 80G
GREASE
NSK PS2 80G GREASE
NSK NS7 80G
GREASE
NSK NSL 80G
GREASE
NSK NF2 80G
GREASE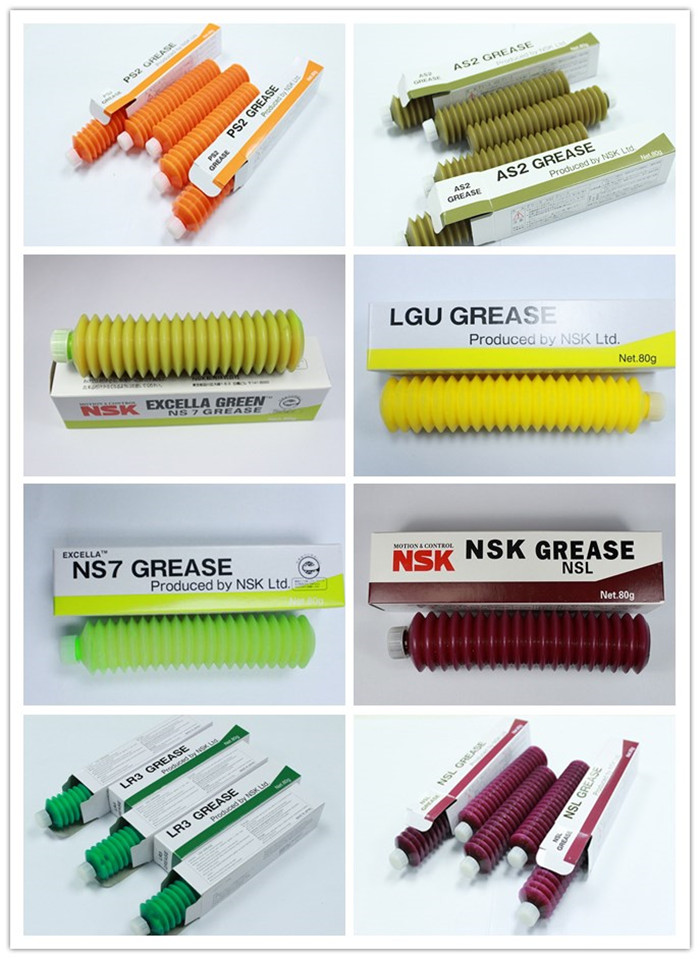 Laser Marking Machine from China with wholesale price
20W / 30W / 50W / 100W / 150W Fiber Laser Engraving Machine for Metal/Plastic/Serial Number
30W / 50W / 100W / 150W CO2 Laser Engraving Machine for PCB QR Code
3W / 5W / 10W UV Laser Engraving Machine for any material
10W / 20W / 30W / 50W / 100W / 150W Mopa Laser Engraving Machine for PCB Board / Metal / Plastic / Serial Number
End-pumped Automated Laser Engraving Machine for leather
Green Light Laser Engraving Machine for PCB Board with high Quality
Portable Laser Engraving Machine
3D Laser Engraving Machine
Co2 Laser Cutting Machine
UV Laser Cutting Machine
PCB Laser Cutting Machine
Flying CO2 Laser Engraving Machine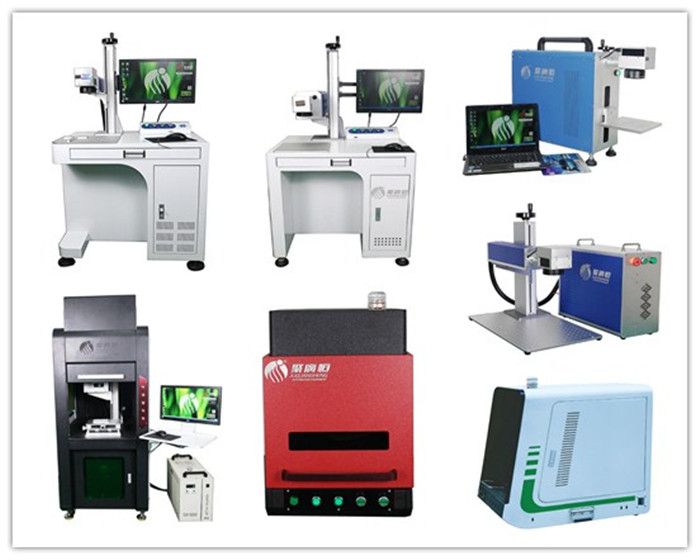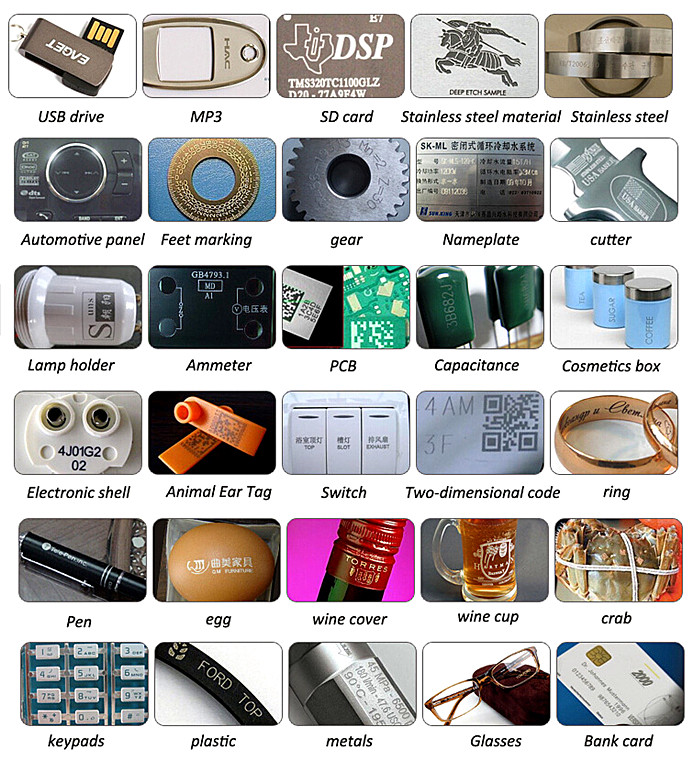 Fuji NXT&NXT Feeder
FUJI NXTI Feeder 8MM W8 AA84030
FUJI NXTI Feeder 12MM W12 AA84128
FUJI NXTI Feeder 16MM W16 AA84228
FUJI NXTI Feeder 24MM W24 AA84328
FUJI NXTI Feeder 32MM W32 AA84426
FUJI NXTI Feeder 44MM W44 AA84525
FUJI NXTI Feeder 56MM W56 AA84625
FUJI NXTI Feeder 72MM W72 AA2GZ03
FUJI NXTI Feeder 88MM W88 AA2HA03
FUJI NXTII Feeder 8MM W08C AB09910
FUJI NXTII Feeder 12MM W12C AB10005
FUJI NXTII Feeder 16MM W16C AB10105
FUJI NXTII Feeder 24MM W24C AB10205
FUJI NXTII Feeder 32MM W32C AB10303
FUJI NXTII Feeder 44MM W44C AB10403
FUJI NXTII Feeder 56MM W56C AB10503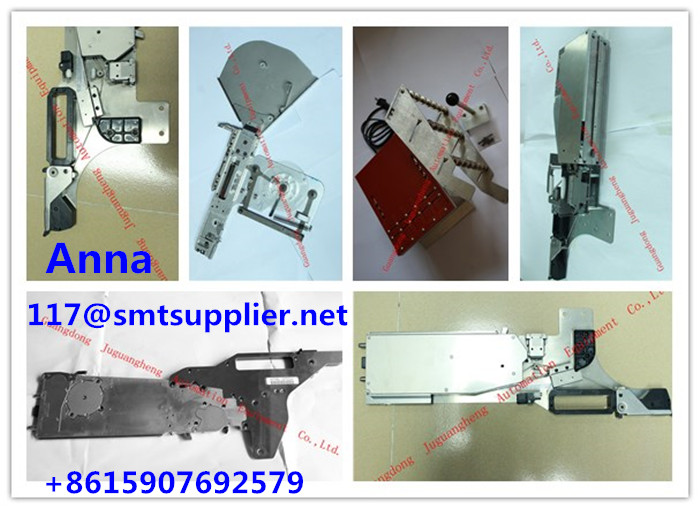 SMT Spare Parts List:
Smt Fuji Filter, Smt Panasonic Cutter, SMT NXT Nozzle , Fuji Nozzle , Juki KE2050 Nozzle, KE2060 Nozzle, Panasonic Nozzle , Samsung Nozzle , Yamaha Nozzle , Juki Feeder & Parts , Laser Marking Machine Accessories, Laser Cutting Equipment, Fiber Laser Marking Machine, Pcb Printer Accessories , SMT IC Tray , Panasonic Vibration Stick Feeder , Yamaha SMT Feeder Trolley , Feeder Instrument Calibration, Reflow Oven Checker , Reflow Oven Checker, PCB Separator , SMD Components Conuter , Panasonic Nozzle Cleaning Machine, Other SMT Machine Parts, lead screw Series , Air Cylinder Series , Guide Rail Series , Smt Belt , SMT Sensor, SMT Valves, Fuji Machine Parts , Other SMT Grease , Daphne Grease , Smt Cleaner , Kluber Grease , THK Grease , NSK Grease , Tcs Grease , Panasonic Grease , SMT Nozzle Holder .
Other SMT Nozzle : Tenryu Nozzle , Mirae Nozzle , Sony Nozzle , Siemens Nozzle , Panasonic Nozzle, Samsung Nozzle, Yamaha Nozzle.
IP Nozzle , CP Nozzle , QP Nozzle , GL Dispensing Nozzle , NXT Nozzle ,
Other SMT Feeders & Parts, Nxt Feeder & Parts , Samsung Feeder & Parts , Juki Feeder & Parts, Fuji Feeder & Parts , Smt Feeder & Feeder Parts etc,.

wecaht: yl 15907692579
2018-8-15
Looking for ideal K48-M3856-00X 80g Lubricant Manufacturer & supplier ? We have a wide selection at great prices to help you get creative. All the NSK NSL 80g Gresae are quality guaranteed. We are China Origin Factory of SMT Bearing NSK 80g Oil. If you have any question, please feel free to contact us.
Product Categories : SMT Grease & Consumable > NSK Grease