ADCPH7531 Fuji CP7 CP8 1.0 Nozzle SMT Fui Nozzle
5000PCS CP7 CP8 1.0 Nozzles in stock, fast shipping from China. We are committed to the principle of return and exchange,Within 24 hours of the province, the goods will be dispatched within 48 hours.
Condition: Brand new
MOQ: 1PC
Standard: Yes
Delivery time: 1 working days
Quality: More than 11 years manufacturing experience, quality guaranteed.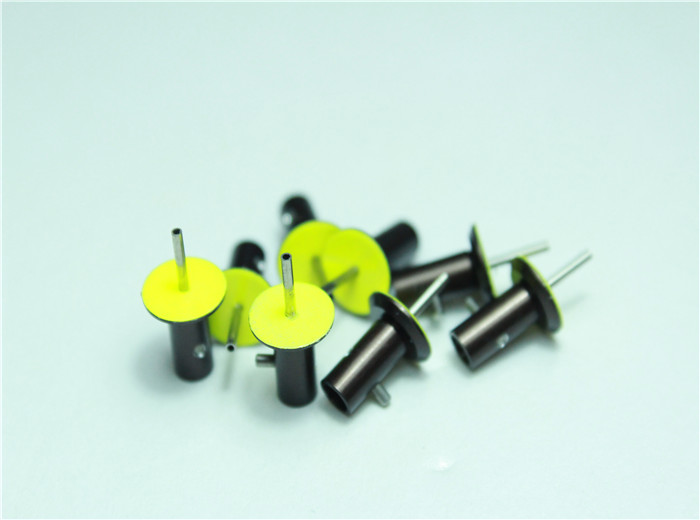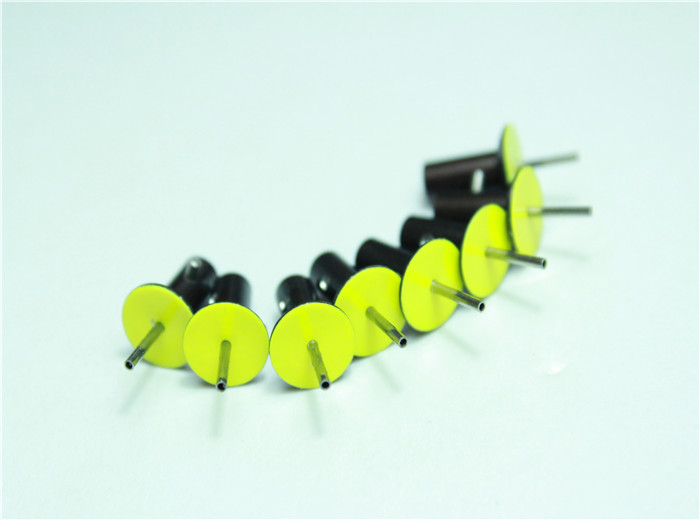 Large stock Fuji CP7 Nozzle with High Quality.

ADCPH7521 Fuji CP7 CP8 0.7 Nozzle Fuji Nozzle
ADCPH7531 Fuji CP7 CP8 1.0 Nozzle Fuji Nozzle
ADCPH7541 Fuji CP7 CP8 1.3 Nozzle Fuji Nozzle
ADCPH7702 Fuji CP7 1.3M Nozzle Fuji Nozzle
ADCPH9554 Fuji CP7 CP8 1.8M Nozzle Fuji Nozzle
ADCPH9554 Fuji CP7 CP8 1.8 Nozzle Fuji Nozzle
ADCPH9560 Fuji CP7 CP8 2.5 Nozzle Fuji Nozzle
ADCPH9570 ADCPH7574 FUJI CP7 3.75 Nozzle
ADCPH9580 Fuji CP7 CP8 5.0 Nozzle Fuji Nozzle
ADCPH9612 Fuji CP7 CP8 2.5 Nozzle Fuji Nozzle
ADCPH9681 Fuji CP7 CP8 5.0 Nozzle Fuji Nozzle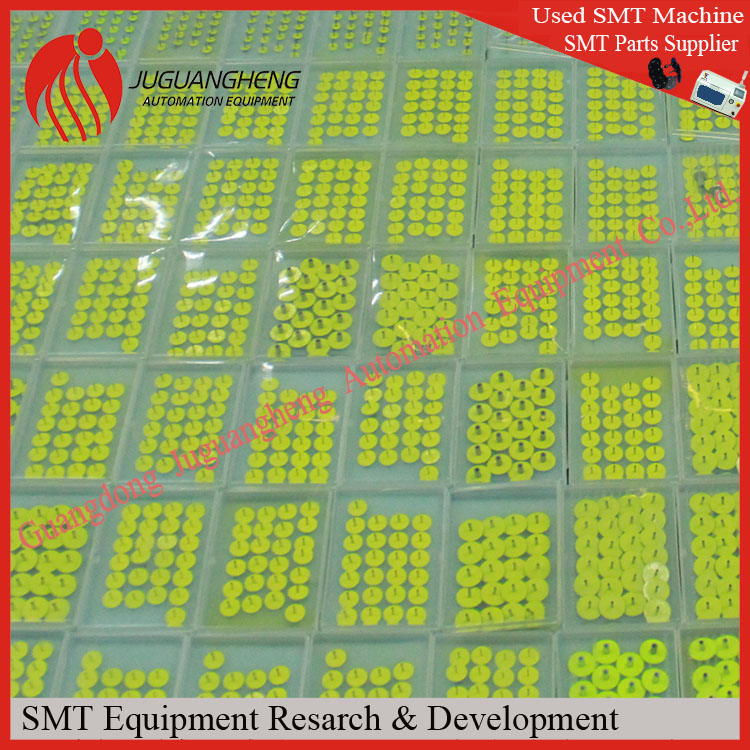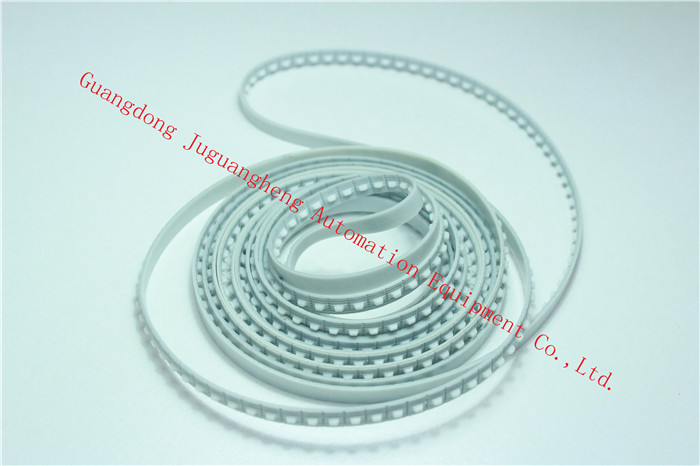 Our company advantages
1. Fast shipping: More than 5000 accessories of SMT in stock
2. Competitive price: Fuji Machine Parts manufacturer high quality, low cost
3. After-sales service: If have fault products,can return products
4. Company ability: Since 2005, 11 years experience
5. OEM order: Customization is acceptable
40011160 JUKI 2050 solenoid valve Filter
40046646 JUKI 2070 2080 Filter
476192001 SONY 1000 Filter
6300487831 Sanyo TCM3000 Filter
6301269252 Hitichi GXH-1 Filter
AA0AL01 FUJI NXT H08 Filter holder
AA0AL02 FUJI NXT H04 Filter with holder
AA19H01 FUJI NXT H12 Filter with holder
AA19H02 FUJI NXT H12 Filter holder
DCPH3780 FUJI CP7 Hard Filter
DCPH3780 FUJI CP7 Soft Filter
DCPH3820 FUJI CP7 Filter holder
E3052729000 JUKI 2000 Filter
GGPH3020 FUJI XPF Filter
H3018X FUJI IPIII Filter
H3022T FUJI XP241 Filter
H3022W FUJI QP3 Filter
J7458002A Samsung SM320 SM421 Filter
JUKI 750 VEL-44 Cylindrical Filter
K46-M8527-COX Yamaha YV100 Soft Filter
K46-M8527-COX Yamaha YV100 Hard Filter
KH5-M7182-COX Yamaha YV88 Soft Filter
KH5-M7182-COX Yamaha YV88 Hard Filter
MPH5050 FUJI CP4 Filter
SONY 1100 Filter
UNIVERSAL GSM Flat Filter
UNIVERSAL GSM Cylindrical Filter
WPH9031 FUJI CP6 Filter
XH00120 FUJI NXT H08 Filter
XH00800 FUJI NXT H12 Filter
Samsung CP40 Filter
Samsung CP45 Filter
Sanyo TCM5000 Filter
Tenryu M4 Filter
Tenryu M7 Filter
Tenryu M10 Filter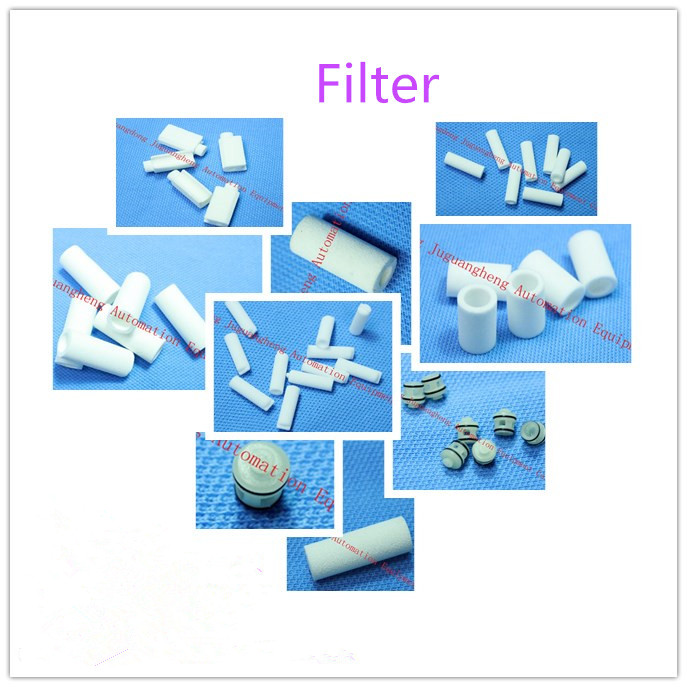 Company information
"Guangdong Juguangheng Automation Equipment Co.,Ltd." located in Chang'an town Dongguan, which been endowed with "one of the most famous manufacturing industry town" in China. We mainly engaged in SMT Equipment, SMT consumables, SMT spare parts, SMT lubricants and processing of SMT. We also do selling and recycling of SMT machines. We offer Smt Machine repair and maintenance services for board, servo, motor. Our parent company Yangling Electronics Co.,Ltd established in 2005, with 11 years history. For many years, we has kept close and friendly relationship with some well-known suppliers of SMT line, offered advanced production equipment, SMT tools, accessories and consumables to the OEM and OEM manufacturers.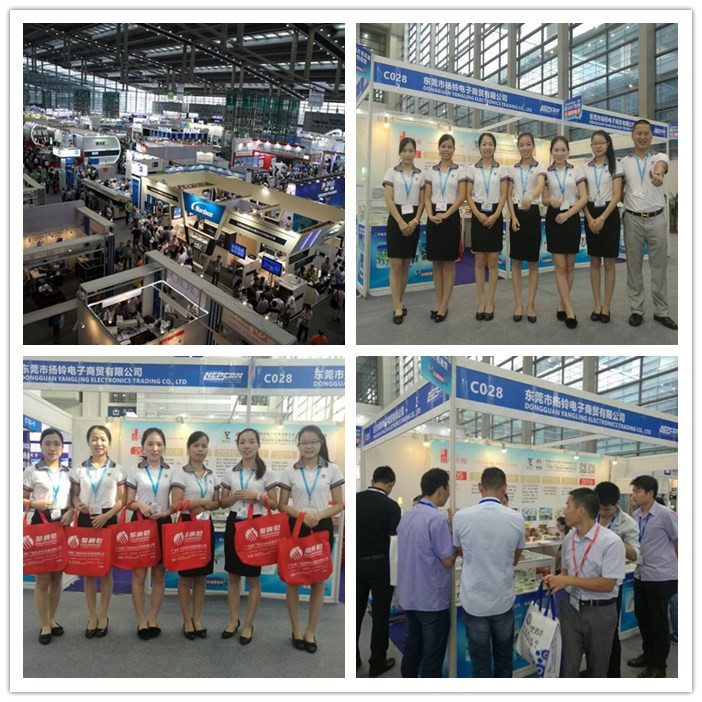 2016-11-17 Alice huang
2018-3-1 Anna Chen
Looking for ideal 1.0 ADCPH7531 Fuji Nozzle Manufacturer & supplier ? We have a wide selection at great prices to help you get creative. All the CP8 1.0
Smt Nozzle
are quality guaranteed. We are China Origin Factory of Fuji CP7 1.0 Nozzle. If you have any question, please feel free to contact us.
Product Categories : Fuji Nozzle > CP Nozzle