Perfect KW1-M1185-00X CL 8MM Feeder Air Cylinder
KW1-M1185-00X CL 8MM Feeder Air Cylinder is perfect air cylinder in my company, our company support replacing within 7 days, and 15 days sent back fault products without any reason.

Product Description
Part number: KW1-M1185-00X
Stock :Yes
Certification: SGS
MOQ: 1
Type: Air Cylinder
Port: shenzhen/Hongkong
Export experience: 12 years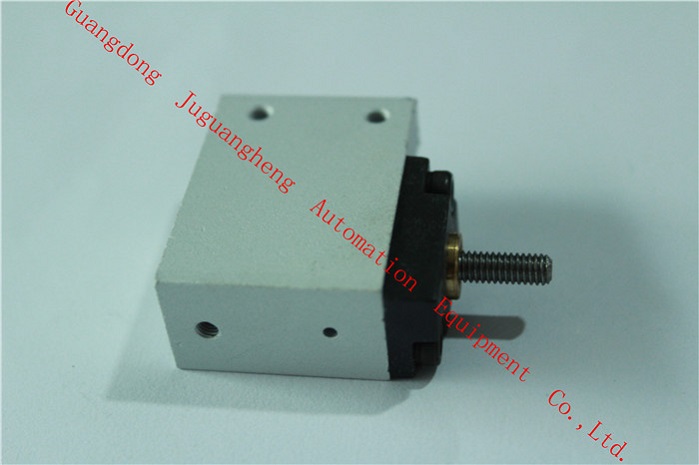 Valve/Cylinder/Sensor/Sanbu Switch-Smt Spare Part
H1007F H10066 FUJI XP242 243 Vacuum valve
H1009D FUJI XPF Solenoid valve ZH05BS-01-01
H1063E VM1010-4NU-01 GA010E1-25-PS DC24V SMC Solenoid valve
H1063M VM131-01-01 SMC Solenoid valve
H1067C FUJI CP643ME Solenoid valve A12PD25-P
H1067R A12GD25-1L-Z FUJI CP6 Solenoid valve
H1068Z PCD2413-NB-D24 FUJI CP643 13 Solenoid valve
H1082T RCS-242-M3-D24MP Solenoid valve
H1084A SS23H-M5-D24-UPK Sensor
H1124D FUJI XP242 243 Solenoid valve
H1132A Solenoid valve
H1332A VQ1201-5 FUJI DC24V Solenoid valve
H3006A FU-42 Optical Line
H3009A EP4-321 CP6 HOKUYO Optical
H10661 FUJI F15T4-F4-PL3-DC24V Solenoid valve
H10697 PCD245-NB-D24 FUJI CP6 Solenoid valve
H11224 FUJI XP Solenoid valve
H63468 FUJI NXTII Solenoid valve
HPJ-A21 YAMAHA FUJI JUKI Sanbu Switch
J9065157A Samsung 8MM Feeder Sensor
JG2-20 KORODA Air cylinder
KG7-M9166-00X Yamaha Air cylinder
KGA-M928B-00X YAMAHA Sensor
KH4-M9166-00X YAMAHA Air cylinder
KHY-M7153-00X YAMAHA Solenoid valve JA10AA-21W
KM1-M7162-10X YAMAHA YV100X/XG/II Solenoid valve A040E1-56W
KM1-M7162-11X YAMAHA YV100TT Solenoid valve A040E1-54W
KM1-M7162-20X YAMAHA YV100II Solenoid valve A010E1-35W
KM1-M7163-20X YAMAHA YV100X/XG Solenoid valve A010E1-37W
KM1-M7163-21X YAMAHA YV100X Solenoid valve A010E1-54W
KMO-M655F-10X YAMAHA Sensor TAKEX DZ-7232-PM
KU0-M3410-41X YAMAHA YV100X Solenoid valve A010E1-32W
KV7-M9283-00X YAMAHA Air cylinder
KV8-M71YA-00X YAMAHA YV100X XG II Vacuum valve
KV8-M7162-20X YAMAHA VALVE 55W Solenoid valve
KW1-M1185-00X YAMAHA CL 8MM FEEDERAir cylinder
MPH5040 CP4 (CP43) Vacuum valve
MQQLDV25-20-XM4-A MQQLA408 PANASONICAir cylinder
MQQLDV32-20-XM4-A MQQLA408 PANASONICAir cylinder
N310P919 PANADAC-919 PANASONIC AVK Sensor
N510054843AA PANASONIC NPM Solenoid valve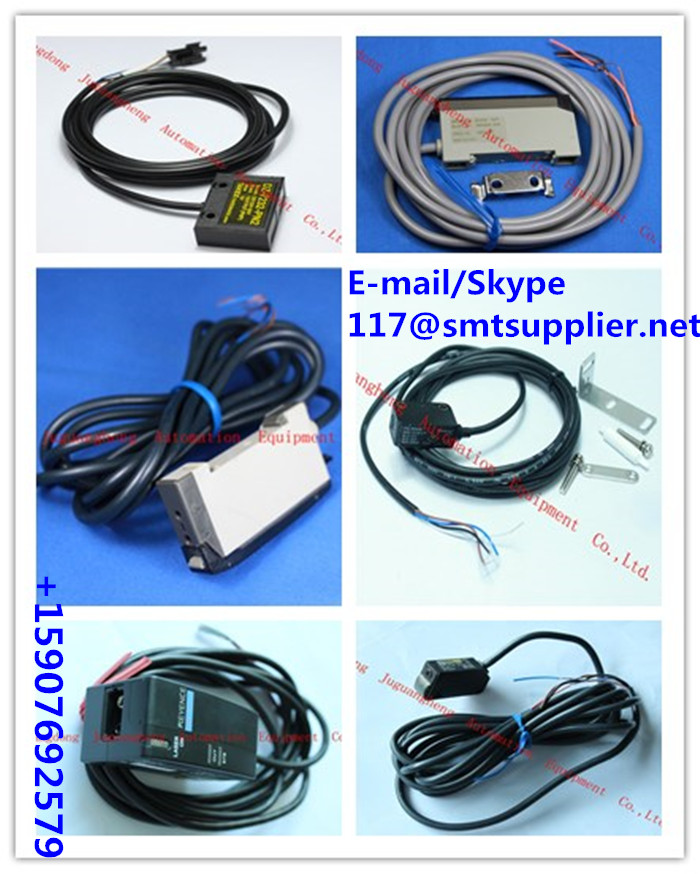 Yamaha Feeder Obtain a Good Quality
| | | |
| --- | --- | --- |
| Brand name | Specification | Size |
| YAMAHA | CL KW1-M1500-030 | 8MM 0201 8X2 Feeder |
| YAMAHA | CL KW1-M1400-00X | 8MM 0402 8X2 Feeder |
| YAMAHA | CL KW1-M1100-000 | 8MM 0603 8X4 Feeder |
| YAMAHA | CL KW1-M2200-300 | 12MM Feeder |
| YAMAHA | CL KW1-M3200-100 | 16MM Feeder |
| YAMAHA | CL | 24MM Feeder |
| YAMAHA | CL | 32MM Feeder |
| YAMAHA | CL | 44MM Feeder |
| YAMAHA | CL | 56MM Feeder |
| YAMAHA | FT | 8MM 0402 Feeder |
| YAMAHA | FT | 8MM 0603 Feeder |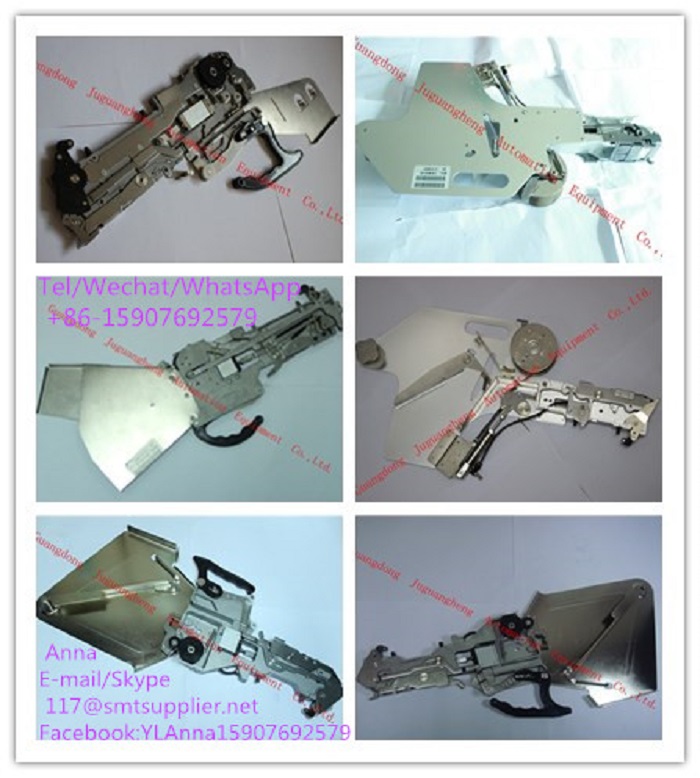 Company Advantages
1. We have own factory, always insist on research and study, your products we could provide customize.
2. Since company established, we got a lot of good feedback, and we also listen to customers' advice.
3. All products such as nozzle, feeder, spare parts and equipment, we promise they are in stock.
4. You only need care about which one is you need, we will arrange everything for you later.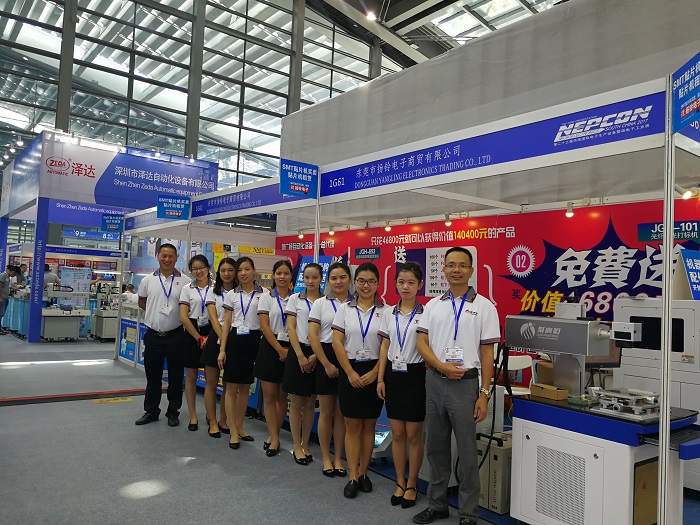 Laser Marking Machine series:
1.Laser Cutting Machine: Fiber Laser Cutting Machine,CO2 Laser Cutting Machine,Automatic laser cutting machine,3D five axis laser Cutting Machine,Medium and low power Laser Cutting Machine,
CO2 laser Ceramic Cutting Machine,CO2 Laser Slitting Machine,FPC Laser Cutting Machine,PCB Laser Cutting Machine,Glasses-dedicated Laser Cutting Machine,Flexible circuit board laser cutting machine,Sapphire Laser Cutting Machine.
2.Laser welding machine:Rotary laser welding machine with double position,Sheet metal-dedicated laser welding machine,Medium and high power laser welding machine,High-speed Fiber laser welding machine,Automatic precision laser welding machine,Robot six - axis laser welding machine,3D automatic laser welding machine.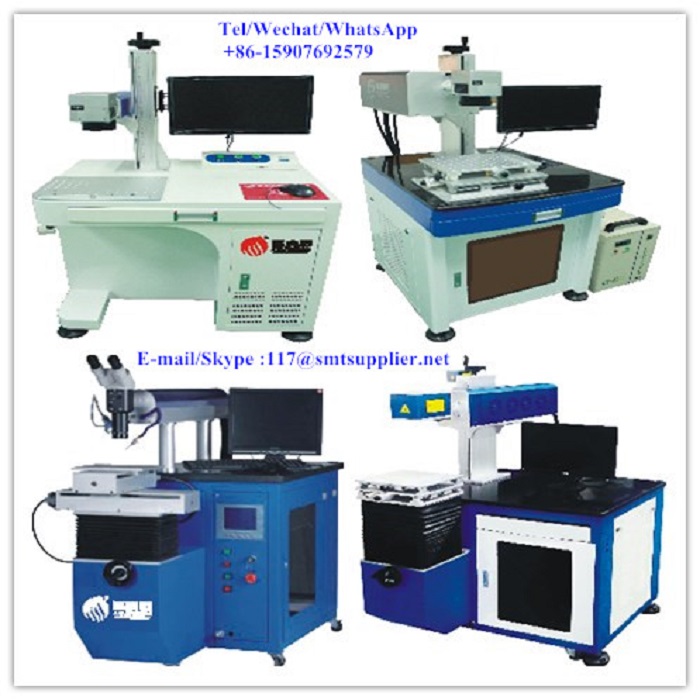 2017-10-13 Anna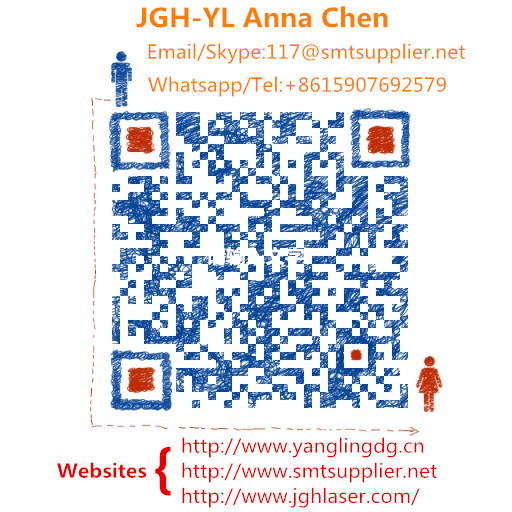 Looking for ideal Perfect KW1-M1185-00X Cylinder Manufacturer & supplier ? We have a wide selection at great prices to help you get creative. All the CL 8MM Cylinder are quality guaranteed. We are China Origin Factory of KW1-M1185-00X Feeder Cylinder. If you have any question, please feel free to contact us.
Product Categories : SMT Machine Parts > Air Cylinder Series