Original CDQ2A 16-10DC-A73 Used Air Cylinder
You know CDQ2A 16-10DC-A73 Air Cylinder is used original, because of our company's 12 anniversary, we give you reduce price, contact me now.....
Product Description
Part number: CDQ2A
Stock :Yes
Certificate: SGS
MOQ: 1
Condition: New
Type: Air Cylinder
Shipping: UPS; DHL; EMS; Fedex; TNT and so on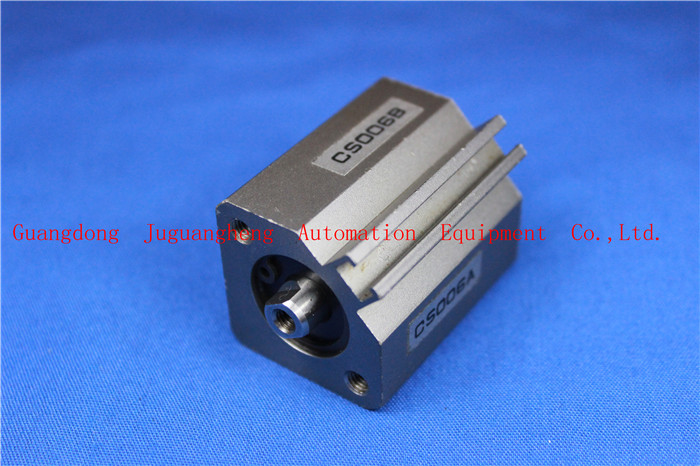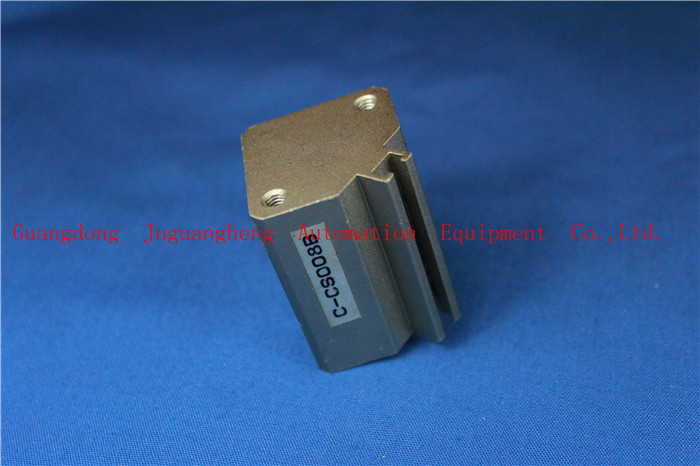 Our company deals in the following products:
Nozzle cleaner,Laser Marking Machine, Laser Cutting Machine, Laser welding machine, Security monitoring focusing machine, AOI detecting machine, X-RAY, Steel mesh Cleaning Machine, BGA rework station, 3D paste thickness gauge, SMT Solder Paste Mixer, Reflow Checker, Feeder Instrument Calibration, SMD components counter, PCB up and down board machine, Solder paste printing machine, Conveyor.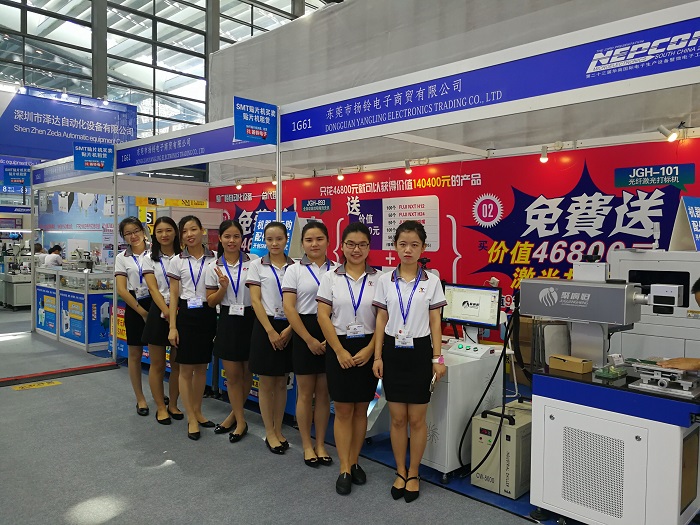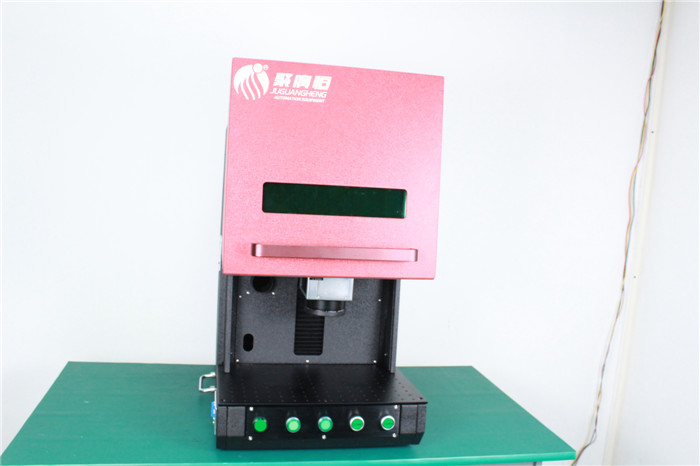 Sensor or valve which one is your need. Please contact me if there not......
KV8-M71YA-00X Yamaha YV100X XG II Solenoid valve
KV8-M7162-20X YAMAHA VALVE 55W Solenoid valve
KW1-M1185-00X Yamaha CL 8MM Feeder Cylinder
MPH5040 Fuji CP4 CP43 Solenoid valve
MQQLDV25-20-XM4-A MQQLA408 Panasonic Cylinder
MQQLDV32-20-XM4-A MQQLA408 Panasonic Cylinder
N310P919 PANADAC-919 Panasonic AVK Sensor
N510054843AA Panasonic NPM Solenoid valve
PCDE-344 Solenoid valve
PS-R30N Sensor
S2085H FUJI CP6 Cylinder DAD25x40-3731W
S2092A CDJPB15-5D Cylinder
S2102A CDQ2A32-45D Cylinder
S2113H CDQ2D16-10D-F7BV Cylinder
S2126L FUJI XP242 Cylinder
S2209A S20655 CDAS 16X15 Cylinder
S3122A E3S-LS3C1D Sensor
S3122Z E3S-LS3RC4 Omron Sensor
S3128A EZ-18T GL2 Amplifier
S3130A PS-47 CP6 KEYENCE Sensor
S3148X HPJ-T21 XP243E Sanbu Switch
S3184H CS7G KOGANEI Solenoid valve
S3185A FUJI CP6 Sensor D-A73
S4027B E32-T14L Sensor
S4029T S4029H SH-21 SUNX Sensor
S4039A EE-SG3M Sensor
S4040W EE-SPX305-W2A Omron Sensor
S4040X EE-SPX306-W2A CP6 D2 Sensor
S4040Y EE-SPX405-W2A Omron Sensor
S4040Z EE-SPX406-W2A Omron Sensor
S4045C EE-SX870A Omron Sensor
S4045M EE-SX872A Omron Sensor
S4046E EE-SPX302-W2A-2M Omron Sensor
S4046L EE-SPX402-W2A Omron Sensor
S4077L PM-L44P Sensor
S5161A FUJI XP242 243 Sensor
S31385 EX-13A-R-FKS SUNX Switch
S40321 FUJI DL-S4R TADEX Amplifier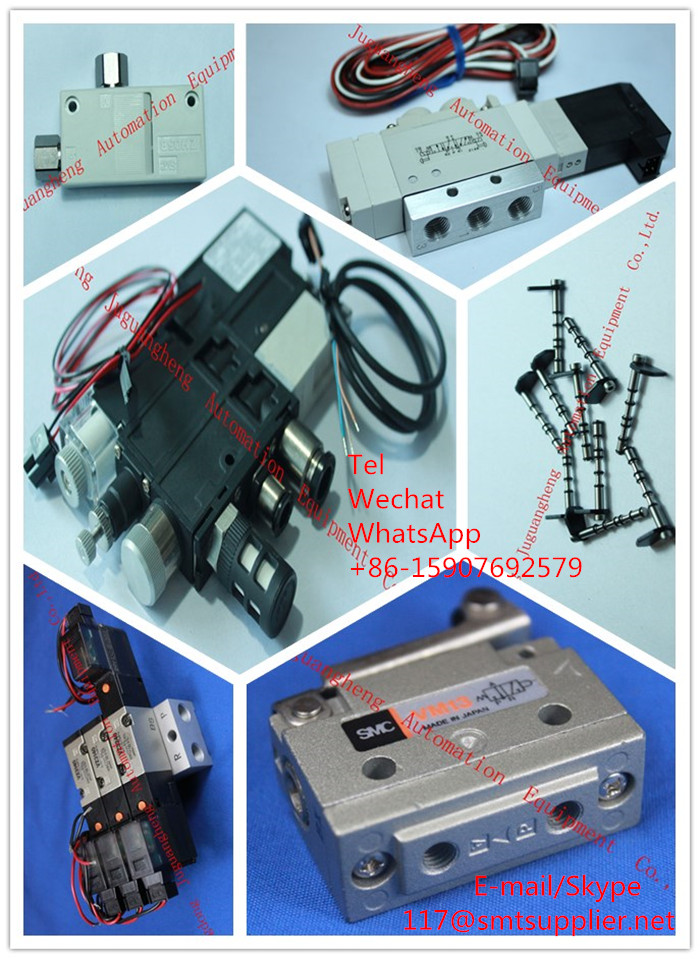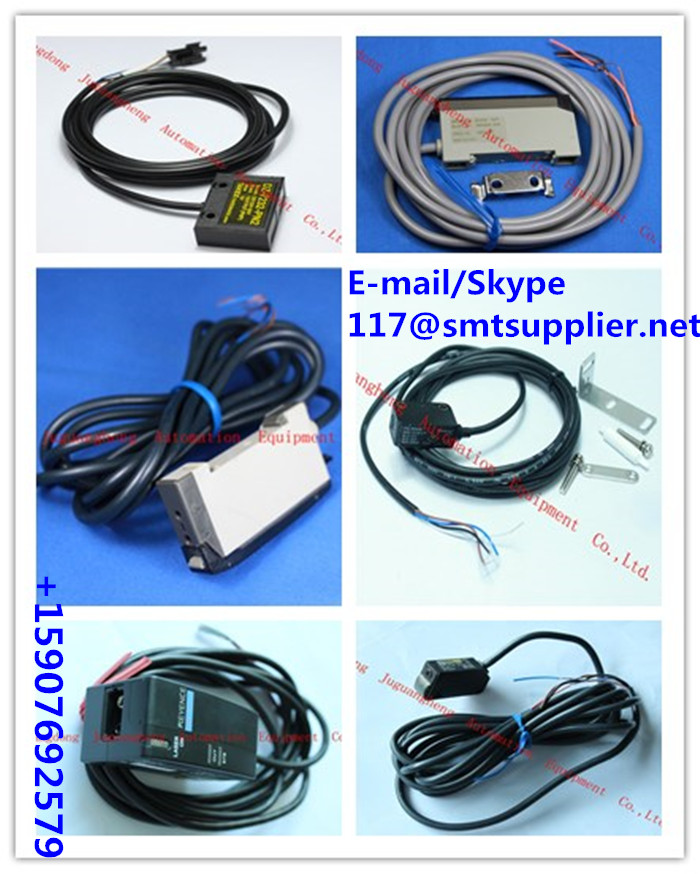 Relevant Fuji feeder spare part is working for Fuji machine
PM64621 FUJI NXT 44MM MARK cover
PM66294 FUJI NXT Fixed
PP02671 FUJI NXT Feeder Gear cover
PS04140 FUJI NXT W08 Feeder Keypad cover
PT01862 FUJI NXT Feeder Gear
PT01871 FUJI NXT Feeder Feeder sliding block
PZ02320 FUJI NXT Feeder Spring
PZ02370 FUJI NXT Upper Cover Spring
PZ02392 FUJI NXT Feeder Sensor Switch
PZ11651 FUJI NXT W08 Upper Cover Spring
PZ13390 FUJI NXT Feeder Screw
PZ24341 FUJI NXT W24 Feeder Spring
PZ27731 FUJI NXT FeederSpring
PZ34281 FUJI NXT Spring
PZ53330 FUJI NXT Feeder Gear
S1022A FUJI CP642 Feeder Spring
SIP6215 IPIII QP242 QP341 Feeder Power line
TDM5050 FUJI CP4 vacuum valve o-ring
W1054T Fuji Feeder Parts
WCA0092 FUJI 8X4MM Feeder PIN
WCA0113 FUJI CP6 8MM Feeder PIN
WCA0120 FUJI CP6 8MM Feeder Washer
WCA0380 FUJI CP6 8x2mm Feeder LINK
WCA0440 FUJI CP6 12X8MM Feeder Screw PIN
WCB0052 FUJI Feeder Parts
WPH0870 FUJI CP6 vacuum valve lever
WPH1320 FUJI Feeder parts
WPH2100 FUJI CP6 T-tyoe rod
WPK0130 FUJI CP6 cutter connecting rod
WSS5280 FUJI CP642 TABLE ROD
WSS5380 FUJI CP6 Feeder Washer
WSX4471 WSX4021 FUJI CP643 X-axis rod
XK00010 FUJI NXT FEEDER LCMB
XK00030 FUJI NXT Feeder Keypad BOARD
XK00040 FUJI NXT Feeder Keypad
XK04750 FUJI NXT W08 Feeder Keypad
XS01920 FUJI NXT Feeder Keypad cover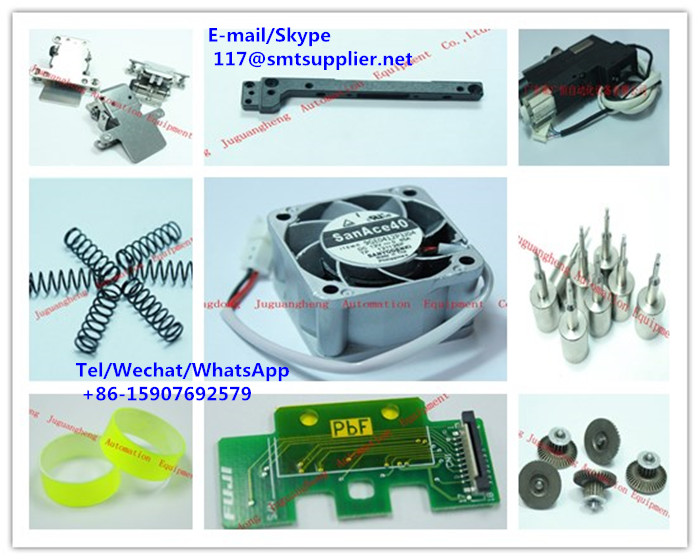 Company Advantages
A. More 12 years experience,quality guarantee
B. High quality, low cost
C. Large stock, fast shipping
D. Customization is acceptable
E. Various brands available
F. Participate in NEPCON South China Since 2009 of 13 times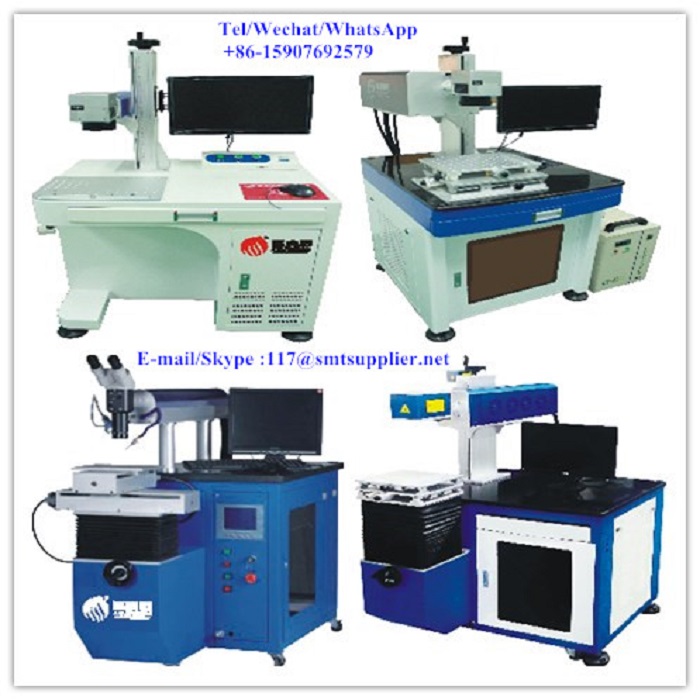 2017-9-27 Anna
Facebook: YLAnna15907692579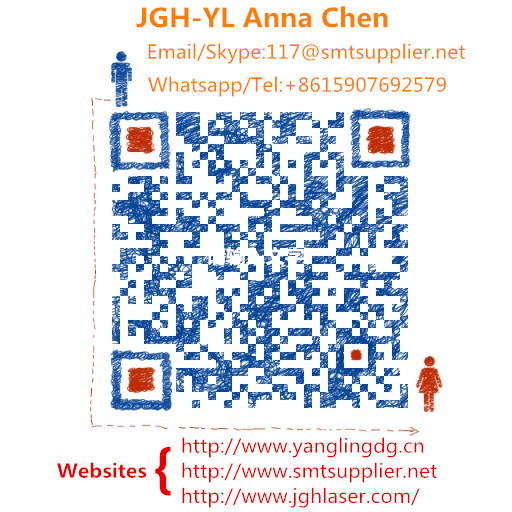 Looking for ideal Orignal CDQ2A Used Air Cylinder Manufacturer & supplier ? We have a wide selection at great prices to help you get creative. All the Original 16-10DC-A73 Used Air Cylinder are quality guaranteed. We are China Origin Factory of SMT 16-10DC-A73 Air Cylinder. If you have any question, please feel free to contact us.
Product Categories : SMT Machine Parts > Air Cylinder Series