00300905-05 Siemens S20 Limit Inductor




The product is made from the best imported materials. By the way, there is a good news that our company is discounting the products. Our company has earned a very good reputation, not only because our products are of high quality, but also our well-constructed management system.
Place of Origin: China( Mainland )
Brand Name: Siemens
Model Number: 00300905-05
Type: Spare parts
Material: Stainless Steel
MOQ: 1PCS
Stocks: Yes
Port: Shenzhen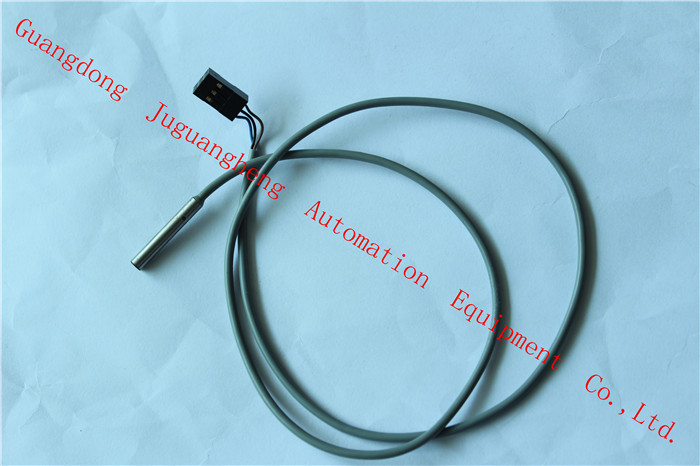 Company information
Mainly engaged in SMT equipments,SMT consumables,SMT spare parts,SMT lubricants and
processing of SMT, we also do selling and recycling of SMT machine.
Other spare parts of Smt Machine
H1082T RCS-242-M3-D24MP Solenoid valve
H1084A SS23H-M5-D24-UPK Sensor
H1124D FUJI XP242 243 Solenoid valve
H1132A Solenoid valve
H1332A VQ1201-5 FUJI DC24V Solenoid valve
H3006A FU-42 Optical Line
H3009A EP4-321 CP6 HOKUYO Optical
H10661 FUJI F15T4-F4-PL3-DC24V Solenoid valve
H10697 PCD245-NB-D24 FUJI CP6 Solenoid valve
H11224 FUJI XP Solenoid valve
H63468 FUJI NXTII Solenoid valve
HPJ-A21 YAMAHA FUJI JUKI Sanbu Switch
J9065157A Samsung 8MM Feeder Sensor
JG2-20 KORODA Air Cylinder
KG7-M9166-00X Yamaha Air cylinder
KGA-M928B-00X YAMAHA Sensor
KH4-M9166-00X YAMAHA Air cylinder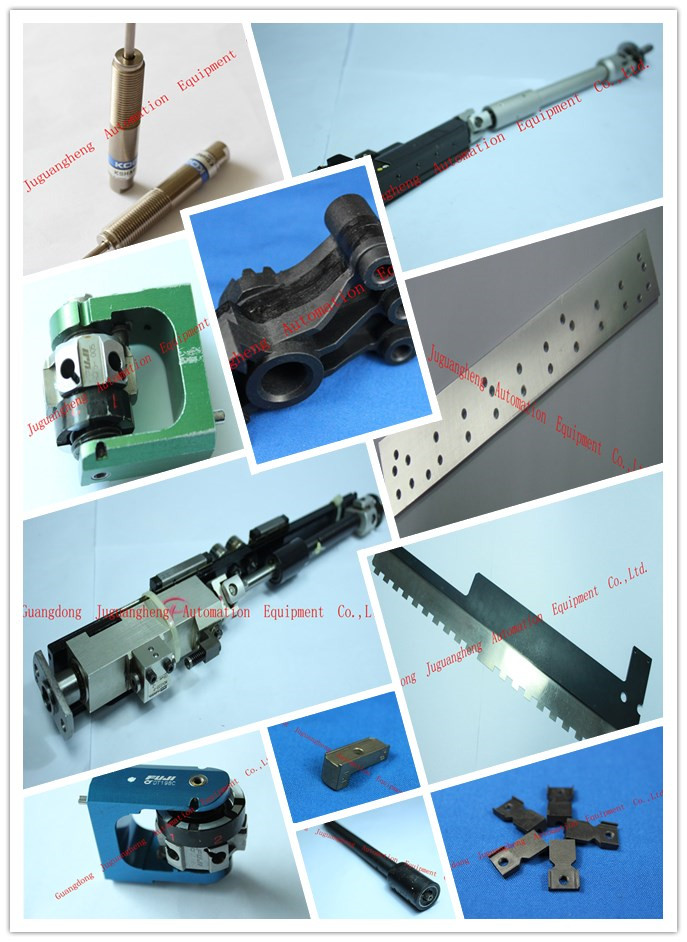 Our company deals in the following products:
1.SMT Equipment and accessories: nozzles, feeder, feeder parts, cutter, filter, guide, tape, mortor, belt, cylinder, smt grease/lubricant, sensor etc.
2. Nozzles & feeders for fuji, for Juki, for Yamaha, for Samsung, for Siemens, CM602, CM402...
have large stock.
3. We sell and recycle Used Smt Machine
4.Nozzle Cleaning Machine, Solder Paste Mixer, SMD component counter, PCB cuting machine,
A. 12 years experience, quality guarantee
B. Participate in NEPCON South China Since 2009
C. High quality, low cost
D. Large stock, fast shipping
E. various brands available
F. Customization is acceptable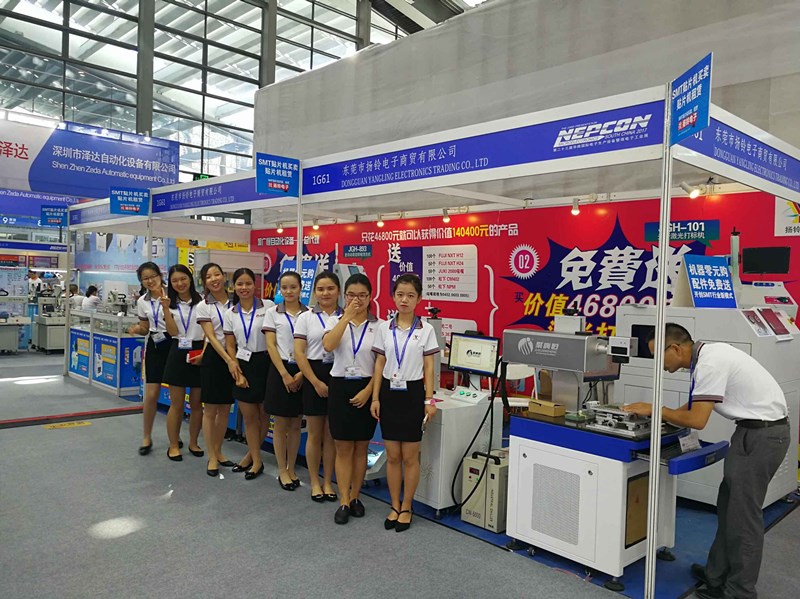 Delivery will be in 3-5days in we have stock
Packaging details
Foam + carton
1. Carton Size : 19mm * 14mm * 13mm
2. Carton Size : 30mm * 17mm * 24mm
3. Carton Size : 37mm * 20mm * 25mm
4. Customized size
2017-9-27 Rose
Product Categories : SMT Machine Parts > Sensor/Valves