Product Description
Panasonic Nozzles: CM92, CM301,CM92/95,CM201/202,CM401/402&DT401,CM402,CM602&NPM,BD10S&BD12S
BD20S&BD30S,BM&MSFM,MCF,MPAG3&MPAV2VB,MSH II&MSH III,MV2C&MV2F&MV2VB.

SMT1231C111165 KME CM88 1608(0603) 0.9/0.6 Panasonic Nozzle
| | |
| --- | --- |
| Place of Origin | Guangdong, China (Mainland), China |
| part Number | 1231C111165 |
| Quality | workable |
| Port | shenzhen |
| Warranty | 6 months |
| Certification | SGS |
| Packaging details | foam + carton |
| MOQ | 1 piece |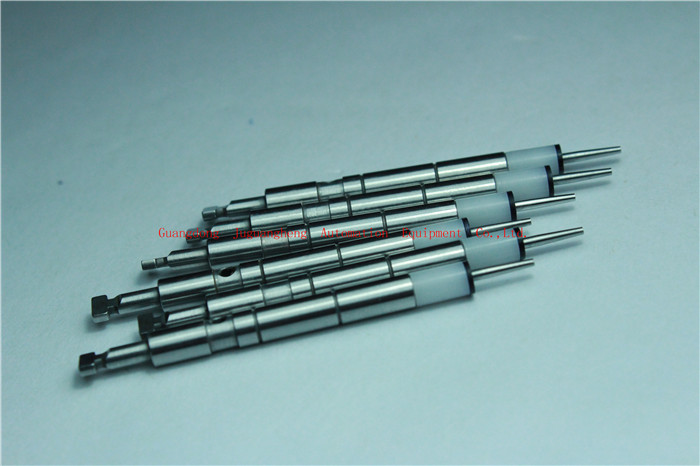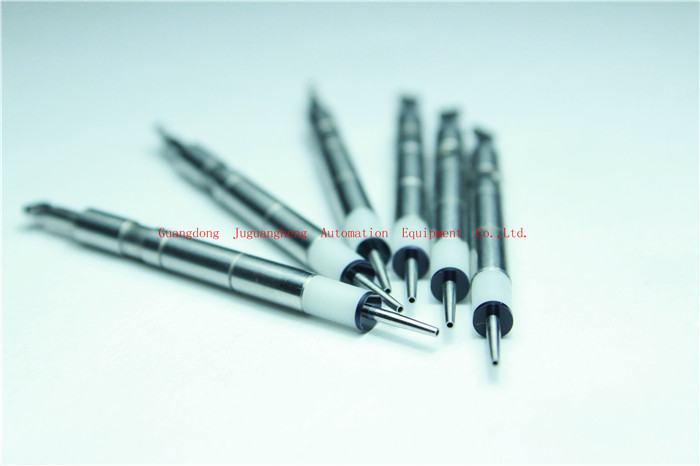 Relevant Panasonic spare part for feeder
1089601092 Panasonic BM221 Feeder parts
104882000301 Panasonic Feeder snap spring
KXF0DYAJA00 Panasonic CM402 12MM 16MM Feeder screw
KXFA1KAAA00 Panasonic CM402 CM602 24MM Feeder screw
KXFA1L0AA00 Panasonic CM402 Feeder screw
KXFA1LQAA00 Panasonic CM402 CM602 24MM Feeder screw
KXFA1P3AA00 Panasonic CM402 CM602 44MM Feeder fixed plate
KXFA1PS9A00 Panasonic CM402 Feeder screw nut
KXFY7069A00 Panasonic Feeder sensor
N210029790AA Panasonic CM402 24MM 32MM Feeder lever
N210044529AA Panasonic CM402 CM602 24MM Feeder screw
N210047118AB Panasonic Feeder gear
N210114131AA Panasonic CM402 CM602 Feeder spring
N210116210AA Panasonic Feeder link stopper
N210124272AA Panasonic CM402 Feeder parts
N510019317AA Panasonic 1775X8.5X0.65MM flat belt
N510037012AA Panasonic CM602 Feeder sensor
N510043589A N510043555AA Panasonic Feeder motor
N510046420AA Panasonic CM402 CM602 Feeder motor
N510048142AA MTNM000016AA Panasonic Feeder motor
N510053281AA Panasonic Feeder Trolly line
N610071334AA N210048234AA Panasonic KME CM402 filter
N610072586AB Panasonic CM402 CM602 44MM Feeder fixed block
Panasonic Panasonic MK MV MH Feeder beak
VA01PEP348-1U Panasonic SM411 Feeder solenoid valve
X01M0301002 Panasonic BM Feeder magnetism washer
Panasonic BM 8X4MM feeder upper cover
Panasonic MSR 8X4mm Feeder stooper
Panasonic MV Q-type feeder beak
Panasonic MV Q-type feeder spring
Panasonic MV Q-type upper cover
Panasonic AM100 feeder trolly
Panasonic MV2F Q-type feeder beak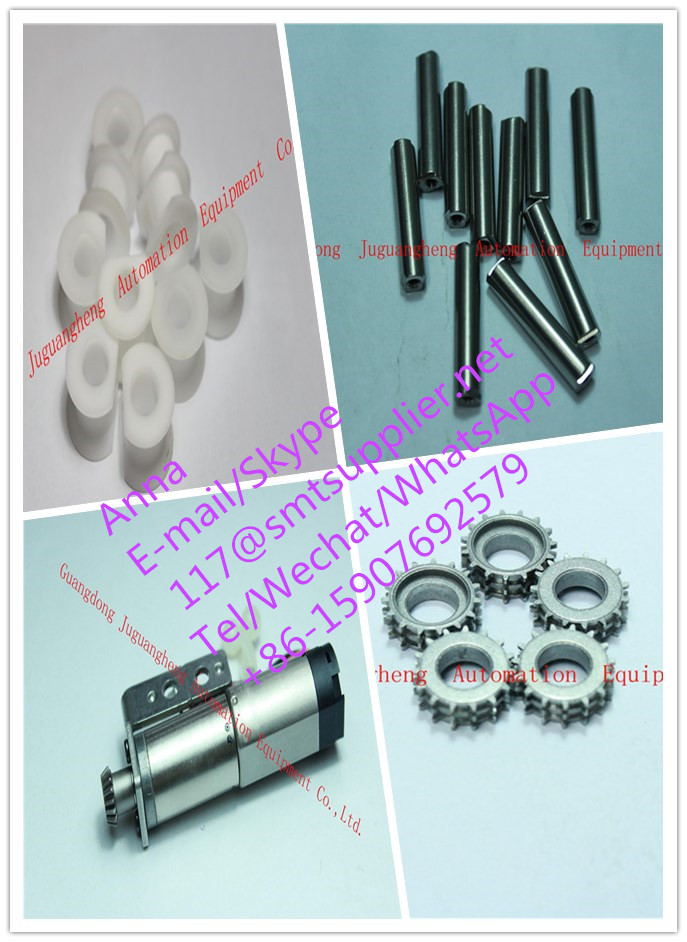 Company Information
"Guangdong Juguangheng Automation Equipment Co.,Ltd." located in Chang'an town Dongguan, which been endowed with "one of the most famous manufacturing industry town" in China. We mainly engaged in SMT Equipment, SMT consumables, SMT spare parts, SMT lubricants and processing of SMT. We also do selling and recycling of SMT machines. We offer Smt Machine repair and maintenance services for board, servo, motor. Our parent company Yangling Electronics Co.,Ltd established in 2005, with 12 years history. For many years, we has kept close and friendly relationship with some well-known suppliers of SMT line, offered advanced production equipment, SMT tools, accessories and consumables to the OEM and OEM manufacturers.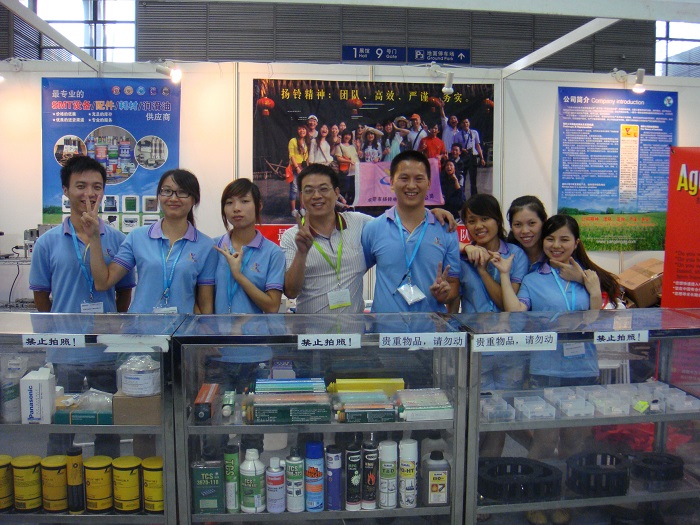 Panasonic Grease is original and in stock
KXF05PLAA00
N990PANA-022
N990PANA-028
N510048190AA N510048188AA
N990PANA-023
N990YYYY-031
N510006423AA
N990PANA-027
N510017070AA
N510048200AA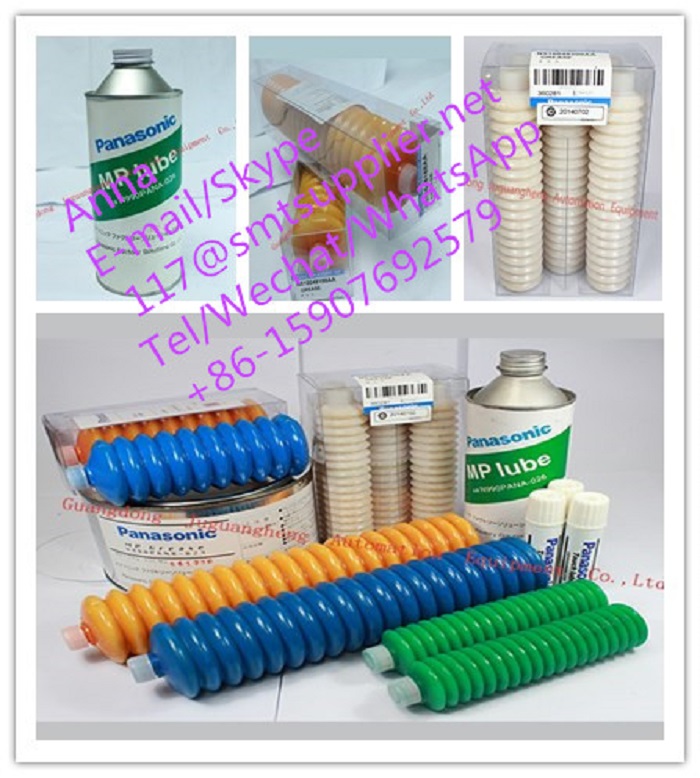 Nozzle Cleaning Machine-JGH 893
Nozzle cleaner-JGH 893 could satisfy with your need, which uses high-voltage pulse to clean nozzle-JUKI,FUJI,
YAMAHA,SAMSUNG,SONY,PANASONIC and so on. It could clean nozzle 30 pieces at one time,it could set up parameters according your need, and nowadays we are looking for agent, contact us if you have interest.


2017-7-26 Anna
Product Categories : SMT Nozzle > Panasonic Nozzle