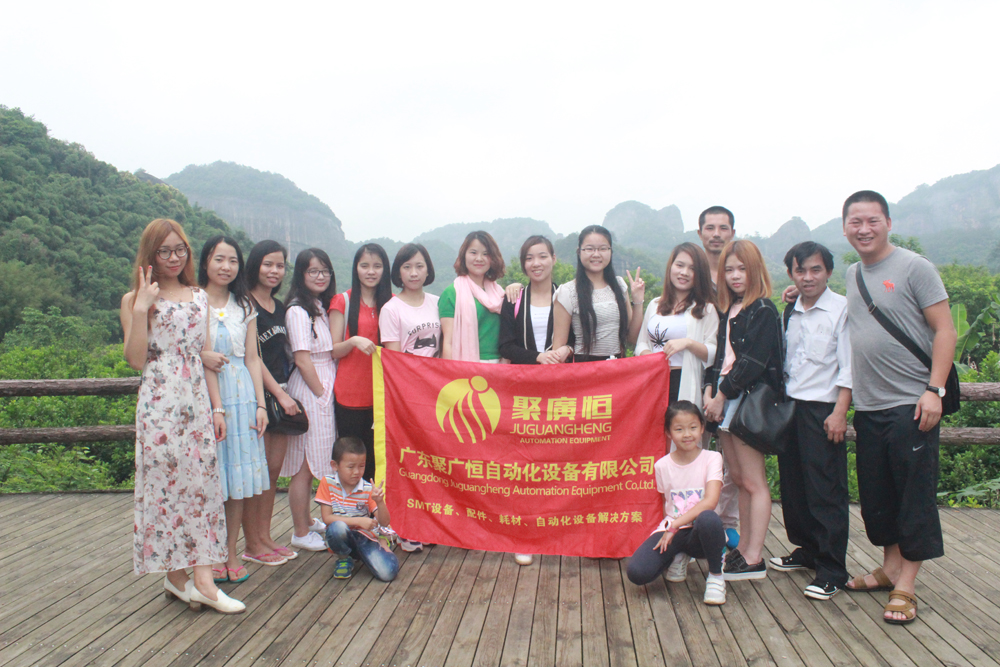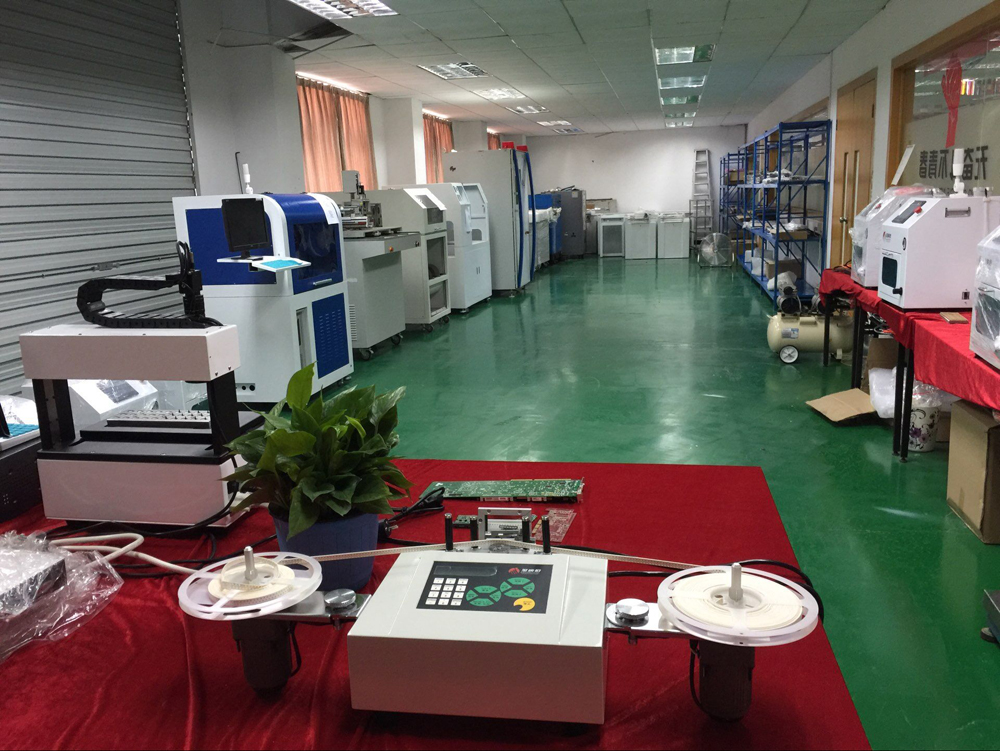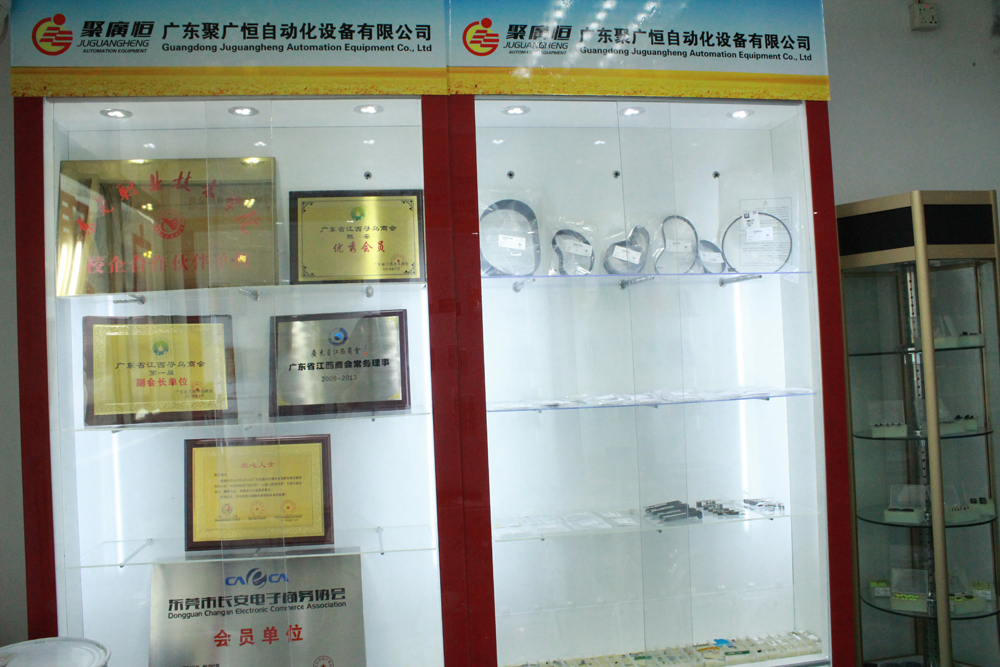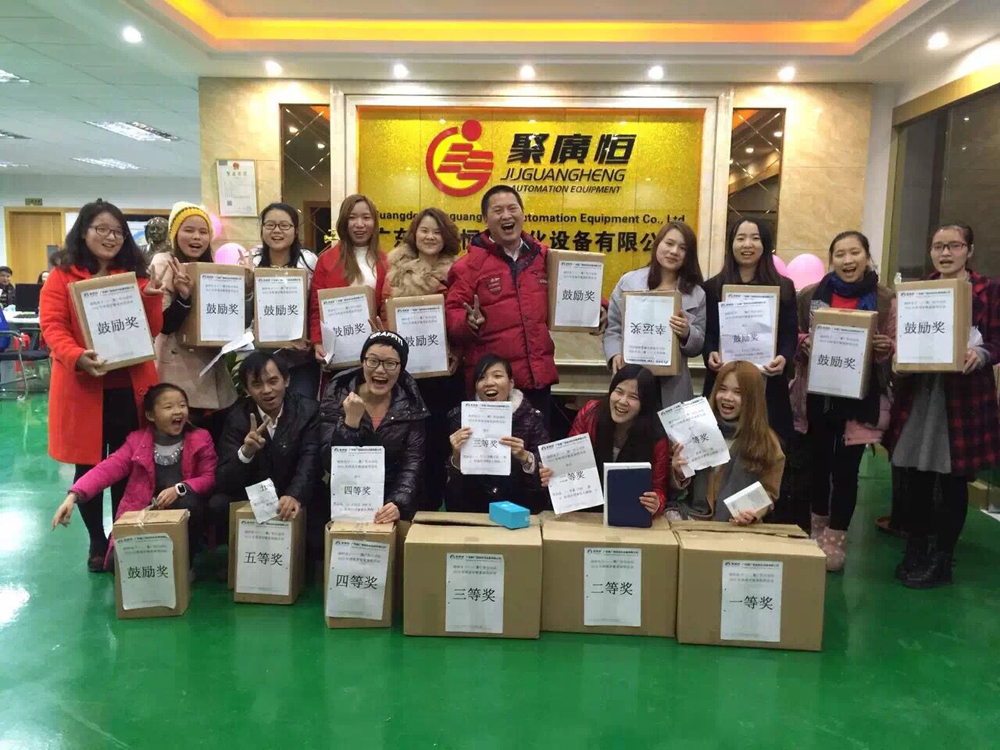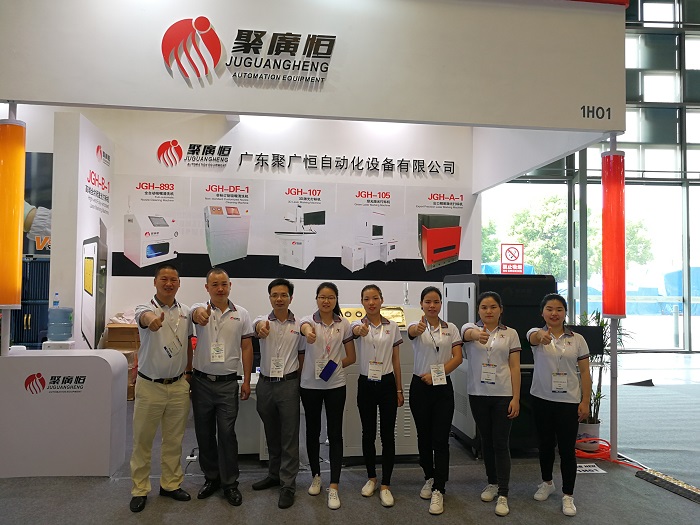 "Guangdong Juguangheng Automation Equipment Co., Ltd." located in Chang'an town Dongguan, which been endowed with "one of the most famous manufacturing industry town" in China. We mainly engaged in SMT Equipment, SMT consumables, SMT spare parts, SMT lubricants and processing of SMT. We also do selling and recycling of SMT machines. We offer Smt Machine repair and maintenance services for board, servo, motor. Our parent company Yangling Electronics Co., Ltd. established in 2005, with 13 years history. For many years, we has kept close and friendly relationship with some well-known suppliers of SMT line, offered advanced production equipment, SMT tools, accessories and consumables to the OEM and OEM manufacturers.
Juguangheng has a 2000-square-meter production workshop and has its own R&D team and production department which are able to develop and produce different kinds of SMT nozzles, accessories and mechanical feeder, vibration feeder, electric feeder. We are able to customized special nozzles as customers requirements. After years of researching and developing, we have been able to product independent brand SMT equipment and automation equipment. The representative products are Nozzle Cleaning Machine, hand-place desk, parallel transfer machine, Laser Marking Machine, Laser Cutting Machine, Laser welding machine, Security monitoring focusing machine, AOI detecting machine, X-RAY, Steel mesh cleaning machine, BGA rework station, 3D paste thickness gauge, SMT Solder Paste Mixer, Reflow Checker, Feeder Instrument Calibration, SMD components counter, PCB up and down board machine, Solder paste printing machine, Conveyor., etc.
Juguangheng is facing two tasks at present. First at all, to ensure that our customers are satisfied with us and help them to have a better use of our products. In order to improve their production ability and achieve a win-win situation. Secondly, focus on developing markets and small customers in remote to expand our service scope.
To ensure our market advantages, we must strengthen our services: basic service and value-added service, since recently, competition is becoming more and more furiously. For suppliers, the winner will belong to who have more stock and good services. We also help our customer to adjust their machine to the best condition to extend its greatest potential and offer support to our customers in quality, efficiency, management and technology. On the other hand, we should know more about the SMT market, and predict the tendency of future market.
Through attending NEPCON China and Years efforts of our colleagues, Juguangheng has made some achievements in recent years and get constantly growing situation in market share, which narrow the gap with our competitors.
Our advantage is more than 10 years experience in SMT line, so we can supply the products to meet the customer`s need. Clients studying with us about SMT market prospect, including products and technology.