PJ01094 NXT 32MM Feeder Roller of Tops
PJ01094 NXT 32MM Feeder Roller plays a great important role for Fuji feeder, and it is very popular in the market for we have 12 years output experience. In addition to this, it has high quality and high service life.
Product Description
Part number: PJ01094
Stock: Yes
Shipping: DHL,EMS,UPS,TNT,Fedex,your own shipping and so on
Certificate: SGS
MOQ: 1
Material: Plastic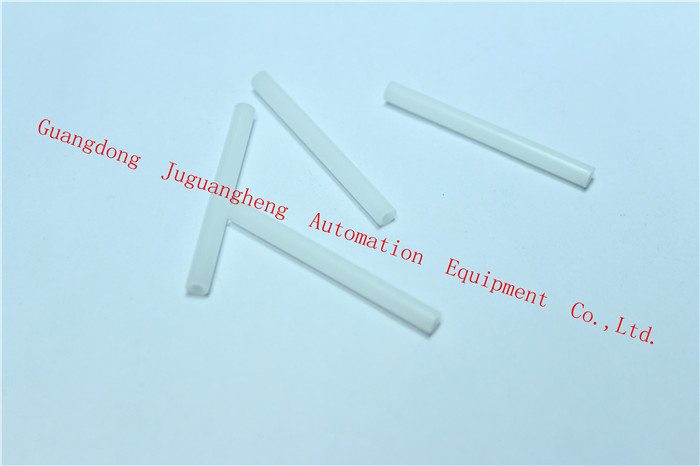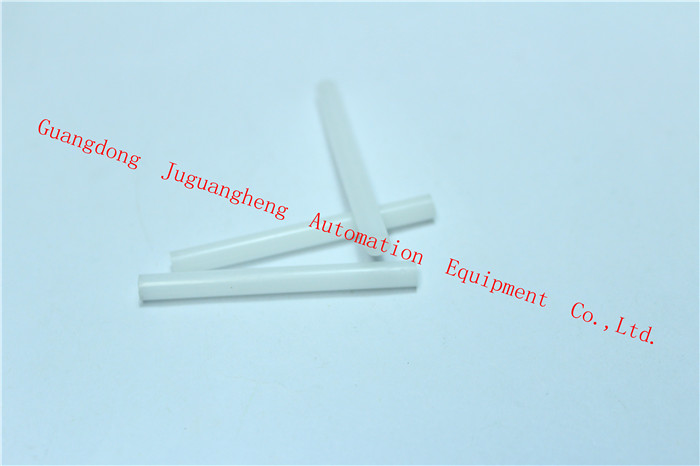 So many Yamaha Feeder for your choice
KJAC0072 FUJI CP7 Feeder Ring
KJAC0072 KJAC0080 KJAC0101 FUJI CP7 Feeder Pin
KJAC0080 FUJI CP7 Feeder Spring
KJAC0091 LPC0023 FUJI CP6 8X2 8X4 Feeder Fillet
KJAC0101 FUJI CP7 Feeder parts
KJAC0240 FUJI CP6 Feeder PIN
KJAC0561 FUJI CP6 Feeder parts
LPC0382 FUJI CP6 Feeder parts
MCA0051 FUJI CP6 8X4 Feeder Beak
MCA0064 FUJI CP6 8X4 8X2 Feeder Beak Screw
MCA0140 FUJI CP6 QP2 Feeder copper sheet
MCA0152 FUJI CP6 QP2 Feeder copper sheet
MCA0191 CP4 Feeder button
MCA0222 FUJI CP6 8MM Feeder Upper cover PIN
MCA0312 FUJI Feeder parts
MCA0360 CP6 Feeder tai parts
MCA0570 FUJI CP6 8X2 Feeder Beak
MCA0733 FUJI CP6 8X4 Feeder Gear
MCA0880 FUJI CP6 8X2 Feeder Gear
MCB0092 FUJI CP6 12X8MM Feeder PIN
MPA4040 FUJI Feeder parts steel rod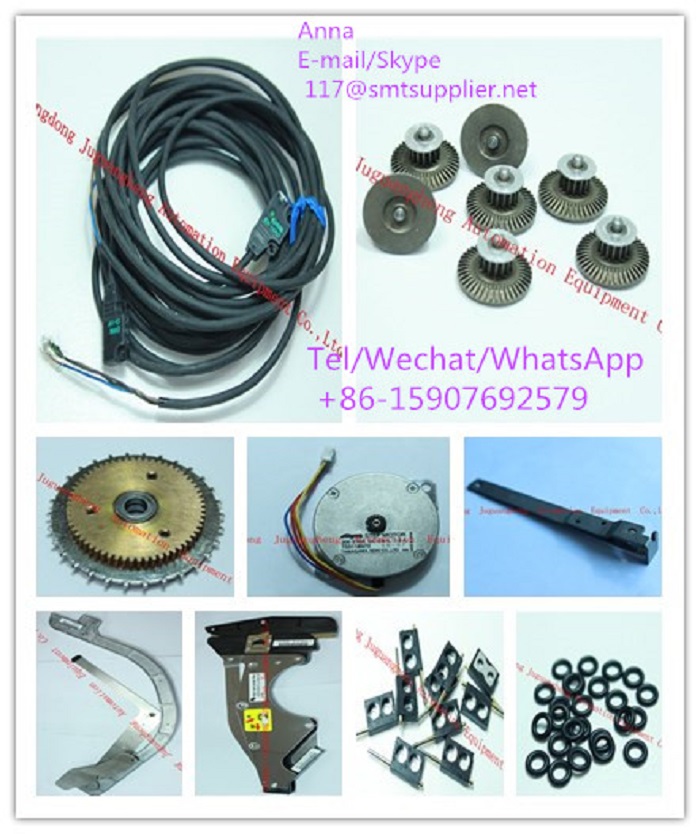 *What brands of parts you have??
We have Fuji, juki, Yamaha, Samsung, Panaconic, Siemens, Universal, etc.
* Do your company offer customized services??
Yes, according your need, production time about 3-4 working days.
*How about the quality of your smt pick and place parts??
We established in 2005 with more than 12 years experience, quality guarantee, the products are popular at home and abroad.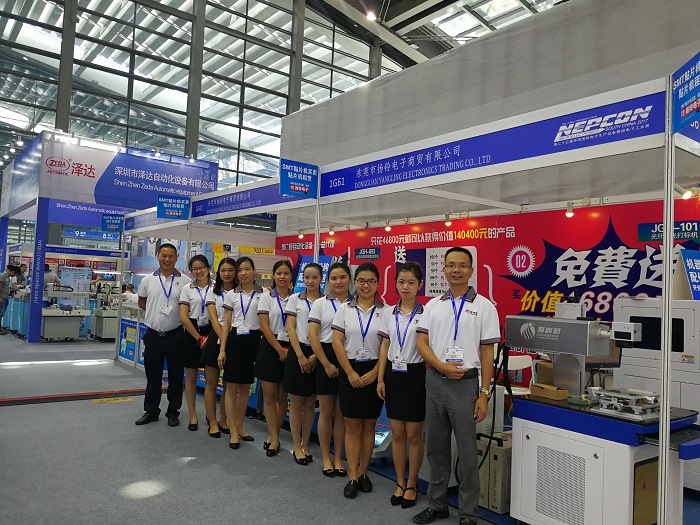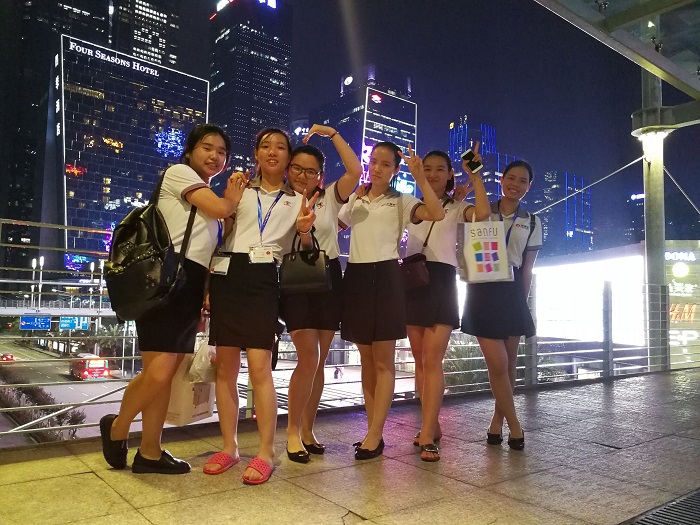 Company Advantages
1. SMT nozzles, feeders and spare parts, price only one-tenth of original parts.
2. Our products with high quality, lowest cost and fast shipping.
3. We have several experienced professional SMT Equipment maintaining engineers.
4.Our company established at 2005, and we have output experiences more than 12 years.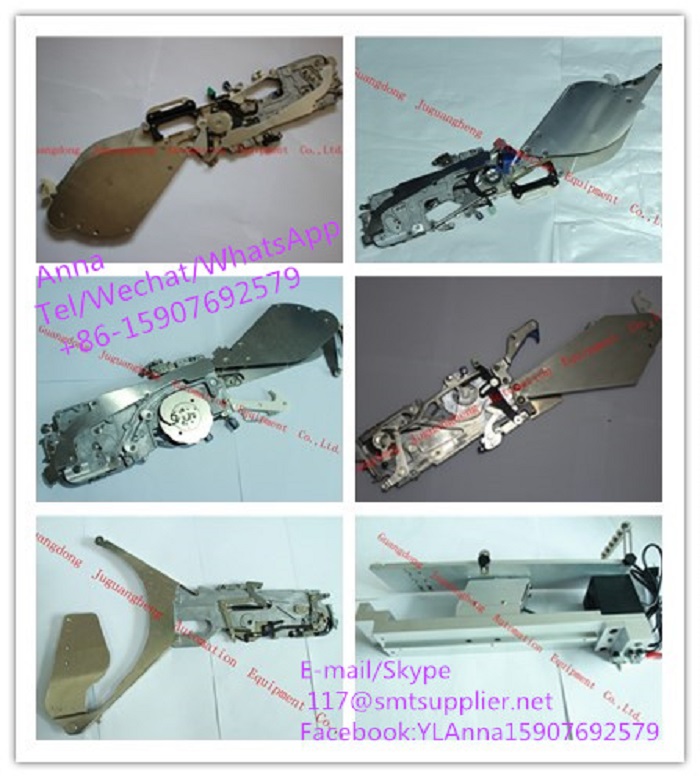 After-sales service
1.Quality problems package returned within 7 days
2.15 days no reason to exchange goods
3.Regular visits to old customers
4.Professional engineers to guidance
5.Welcome to visit the company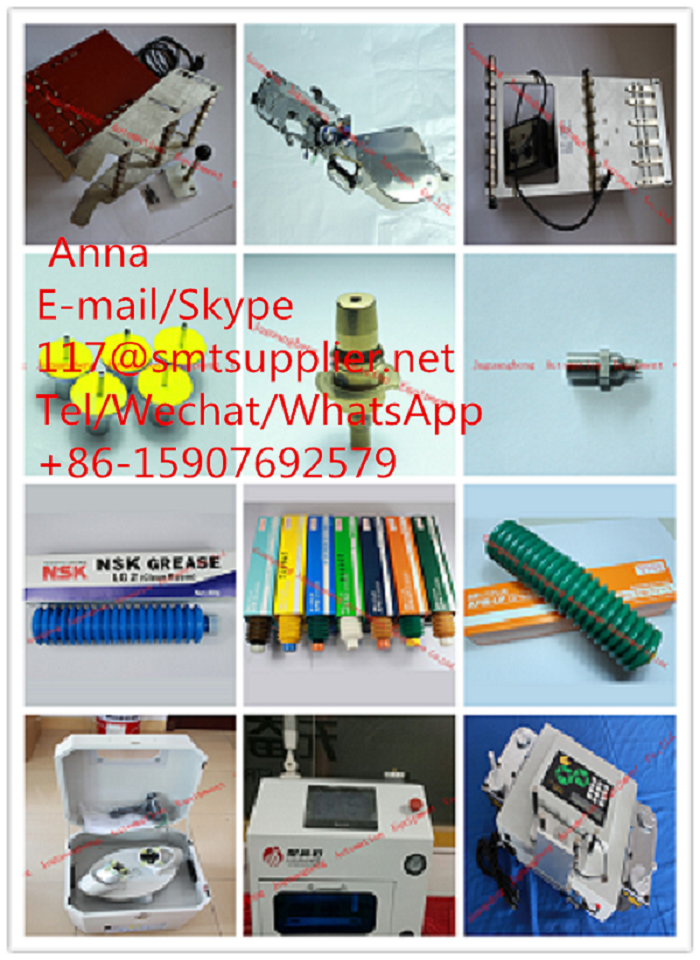 Foam + Carton
1. Carton Size: 18mm * 10mm * 10mm
2. Carton Size: 21mm *17mm* 17mm
3. Carton Size: 40mm* 20mm* 25mm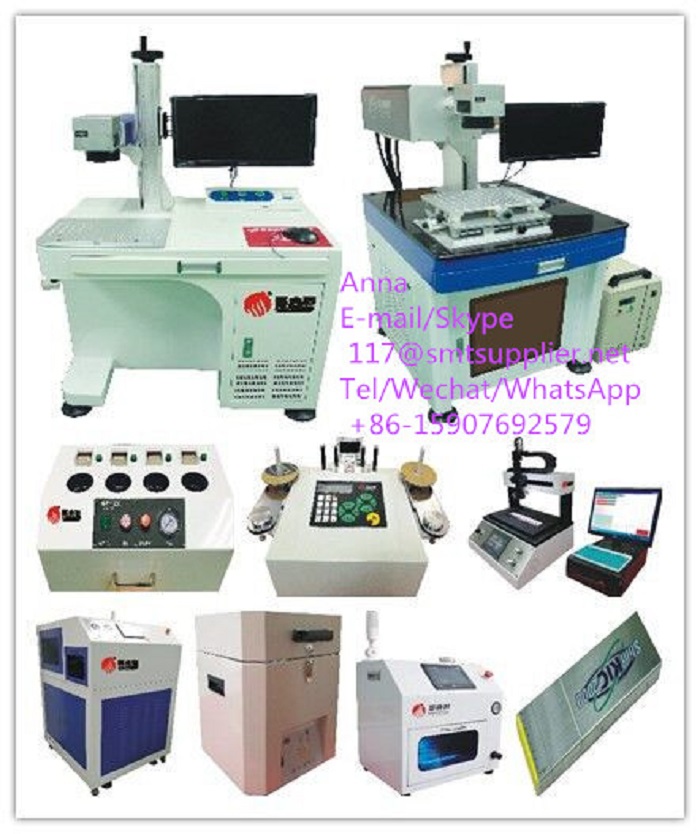 2017-9-18 Anna
Facebook: YLAnna15907692579
Product Categories : SMT Feeder & Feeder Parts > Fuji Feeder & Parts