Product Description

CP series nozzles:Original Japan sticker and alumium, hard noozle tube,durable and precision. Now you will see nozzle is CP7/CP8 1.0 nozzle.

High Quality SMT CP7 CP8 1.0 Nozzle 
Brand Name:FUJI
Model Number: CP7 CP8
Size: 1.0
Port: shenzhen 
Warranty: 6 months 
Certification: SGS
Packaging details: foam + carton 
MOQ: 1 piece 
Packing: cleaning
Condition:new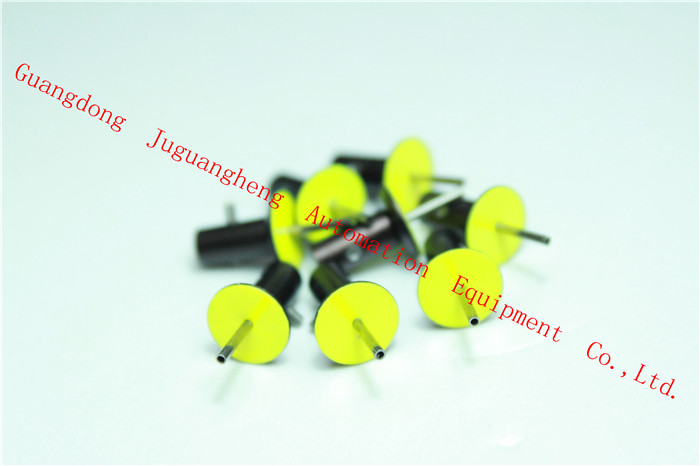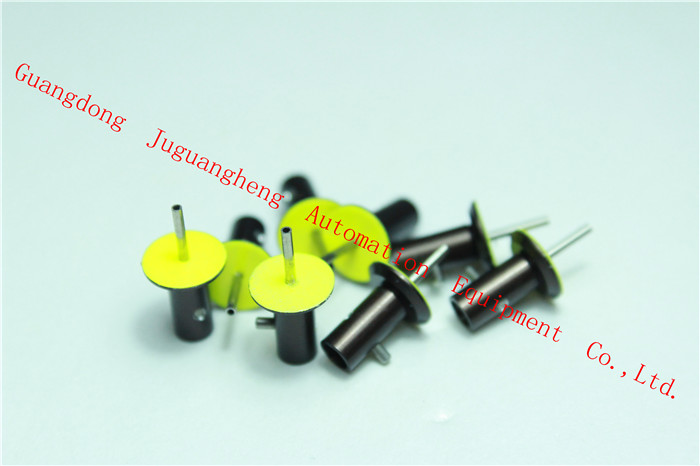 Company Information
"Guangdong  Juguangheng  Automation  Equipment  Co.,Ltd." located in Chang'an town Dongguan, which been endowed with "one of the most famous manufacturing industry town" in China. We mainly engaged in Smt Equipment, SMT consumables, SMT spare parts, SMT lubricants and processing of SMT. We also do selling and recycling of SMT machines. We offer Smt Machine repair and maintenance services for board, servo, motor. Our parent company Yangling Electronics Co.,Ltd established in 2005, with 12 years history. For many years, we has kept close and friendly relationship with some well-known suppliers of SMT line, offered advanced production equipment, SMT tools, accessories and consumables to the OEM and OEM manufacturers.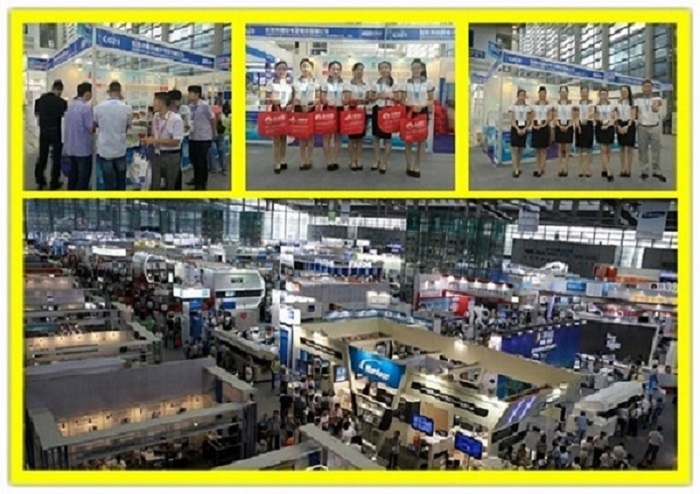 FUJI Nozzles:
CP6
CP7/CP8
QP341
XP141
XP142/143
XPF
XP242/243/341
NXT H01
NXT H04/H04s
NXT H08/H12/V12
NXT H08M
NXT H24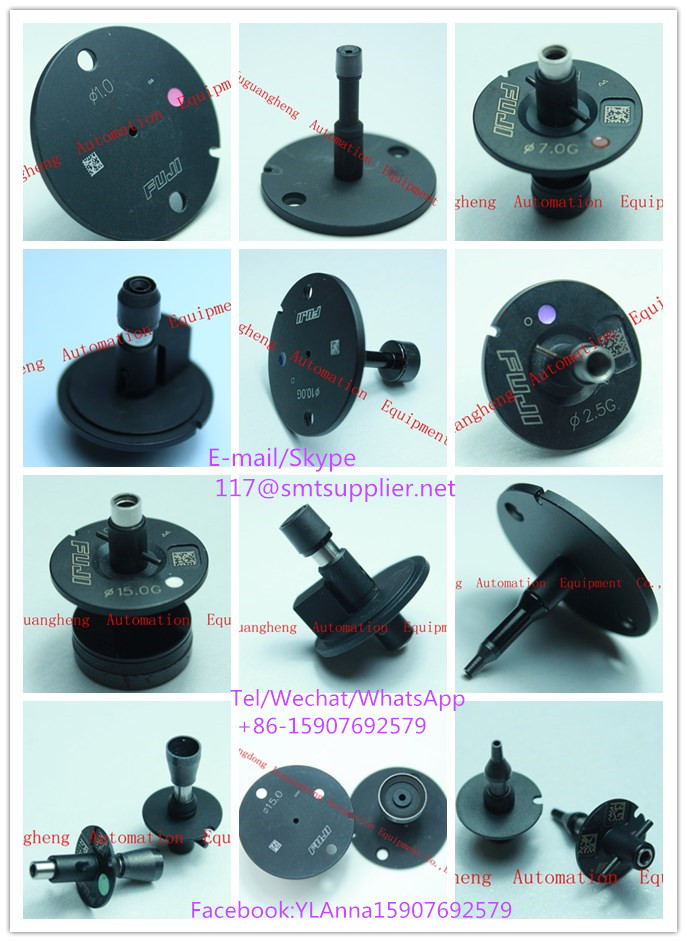 | | | |
| --- | --- | --- |
| Brand name | Part number | Size |
| FUJI | AA84030 | NXT I 8MM W8 |
| FUJI | AA84128 | NXT I 12MM W12 |
| FUJI | AA84228 | NXT I 16MM W16 |
| FUJI | AA84328 | NXT I 24MM W24 |
| FUJI | AA84426 | NXT I 32MM W32 |
| FUJI | AA84525 | NXT I 44MM W44 |
| FUJI | AA84625 | NXT I 56MM W56 |
| FUJI | AA2GZ03 | NXT I 72MM W72 |
| FUJI | AA2HA03 | NXT I 88MM W88 |
| FUJI | AB09910 | NXT II 8MM  W08C |
| FUJI | AB10005 | NXT II  12MM W12C |
| FUJI | AB10105 | NXT II  16MM W16C |
| FUJI | AB10205 | NXT II 24MM W24C |
| FUJI | AB10303 | NXT II  32MM W32C |
| FUJI | AB10403 | NXT II   44MM W44C |
| FUJI | AB10503 | NXT II    56MM W56C |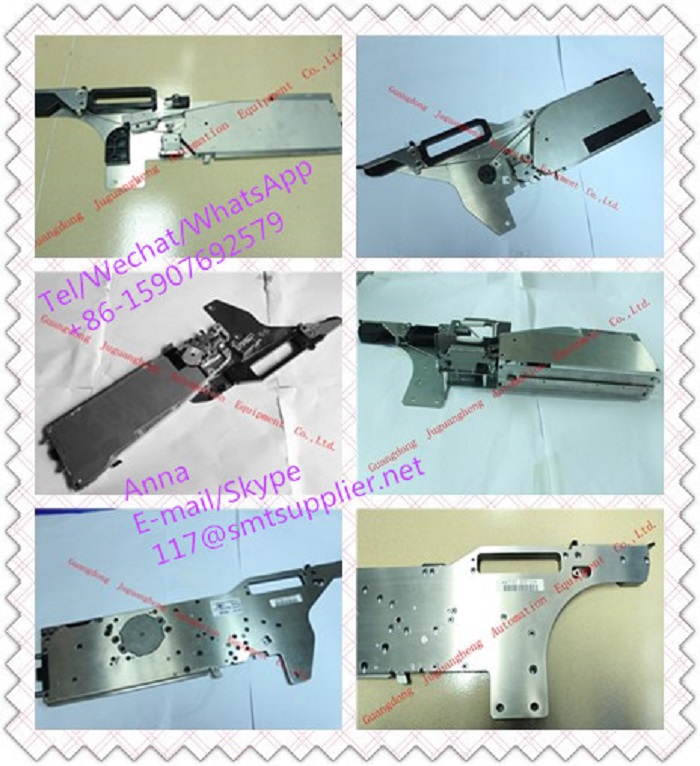 2017-7-8  Anna
Product Categories : Fuji Nozzle > CP Nozzle